Every May the golfers of the world descend on Charlotte, NC for the Wells Fargo Golf tournament (formally Wachovia which I still call it). My husband and I are lucky enough to have a family friend who lives on the Quail Hollow Country Club golf course where the tournament takes place. We pretty much "set up shop" on the 13th hole. We take chairs, drinks and snacks to enjoy. It's a great place to mingle and you usually get to see your fav golfer up close and personal! 🙂
The weather for this year's tournament HAS to be better than last years! Last year I planned on wearing cute Trina Turk shorts and a bright tank but ended up in jeans, a long sleeved top and jacket. I put together some of my favorite options for this year's tournament. They are all cute, comfortable outfits to wear to enjoy a day of golfing, cocktailing and socializing.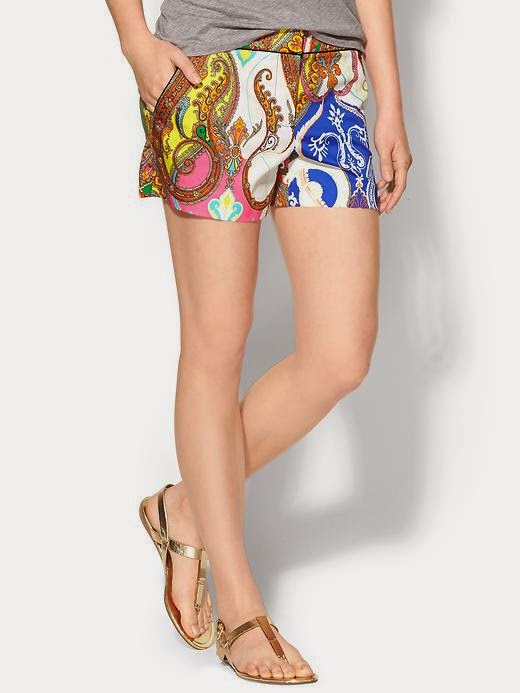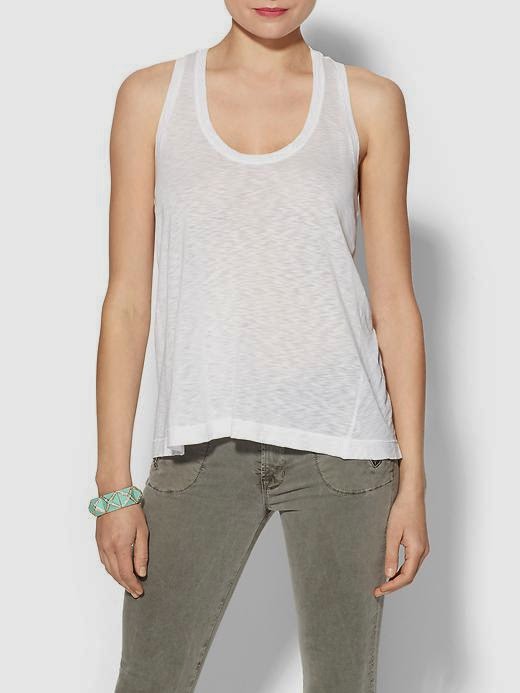 This Splendid tank comes in white and black (from
Piperlime
)
Either would work with the shorts!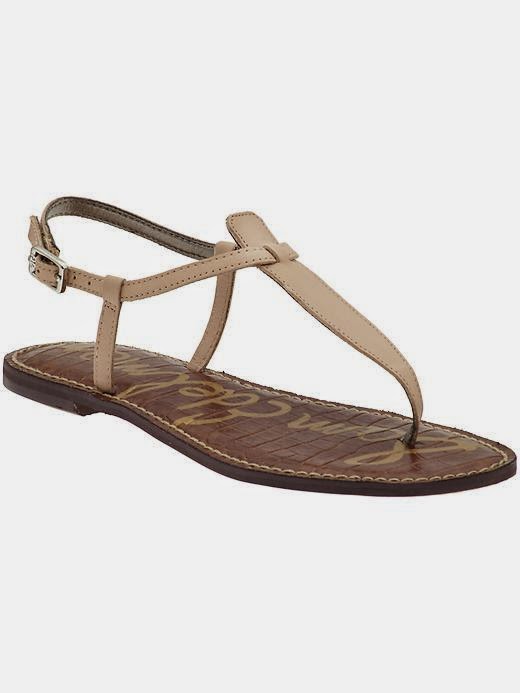 If you prefer dresses, here are some options-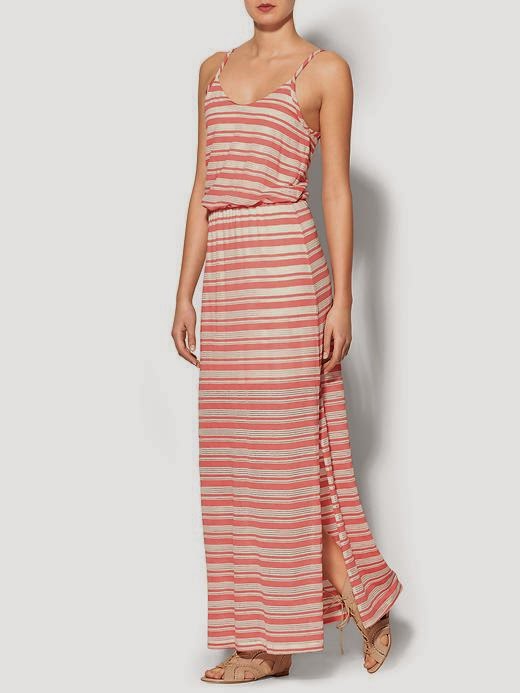 Splendid Dress from
Piperlime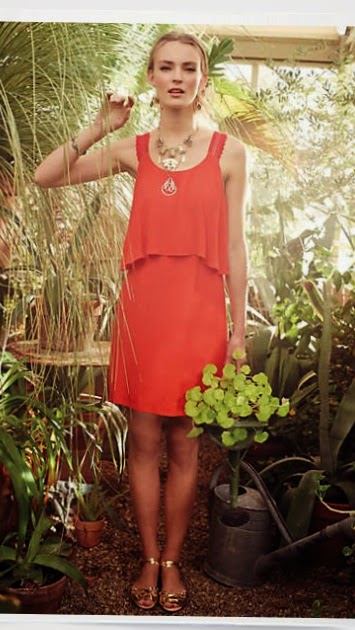 Tisana Dress from Anthropologie
Toda Vista Swing Dress from Anthropologie
(this is actually what my sister is planning to wear! she recommends going down a size in it)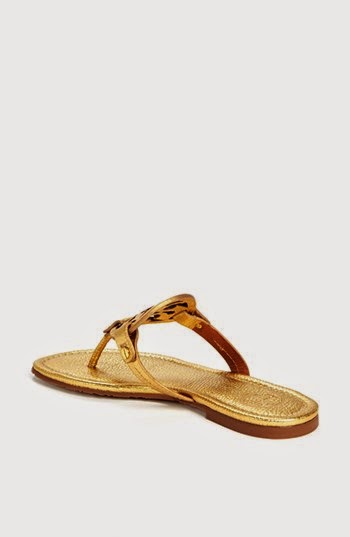 Any of these dresses would be cute with Tory Burch Miller Sandals (from Nordstrom)
And of course, you can't forget to accessorize.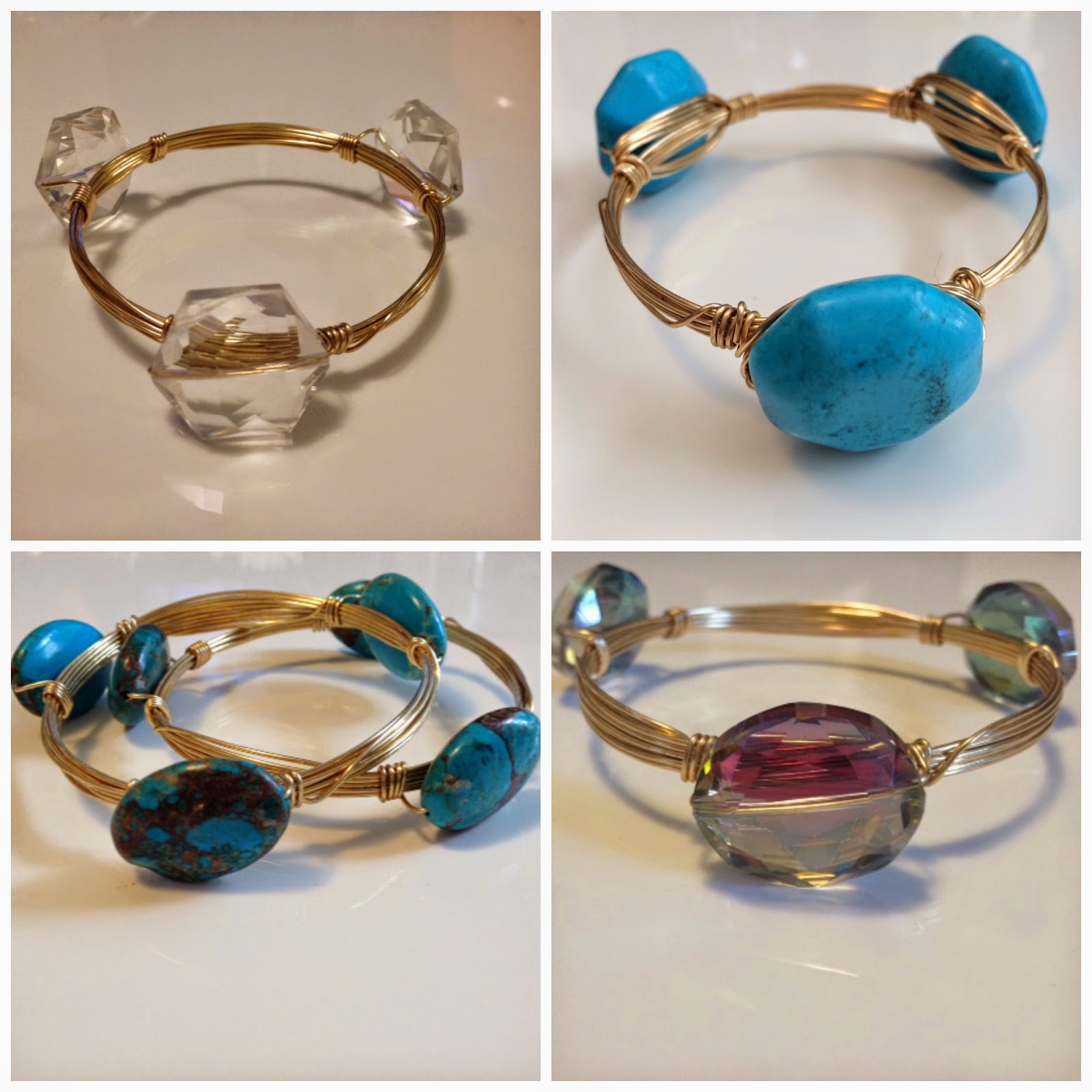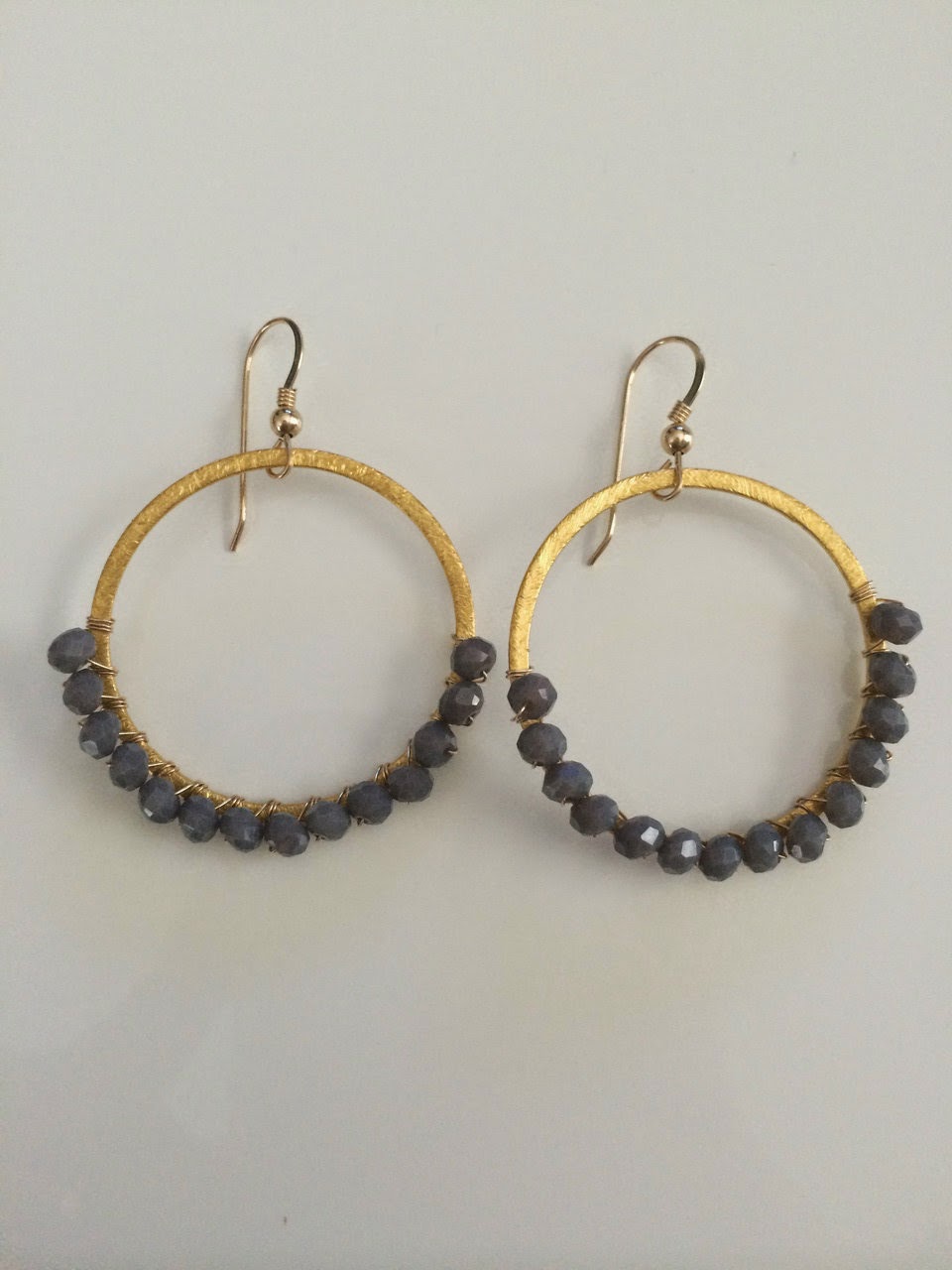 Have fun!!