I'm at home in Charlotte but I have friends who are traveling this week to Hawaii and the Bahamas. I am insanely jealous! So, to make myself feel better (and feel like I am somewhere tropical) I decided to make a couple of Painkillers. They do ease "my pain" that I am not vacationing somewhere fabulous!

On the Rocks
This makes 3 medium size beverages.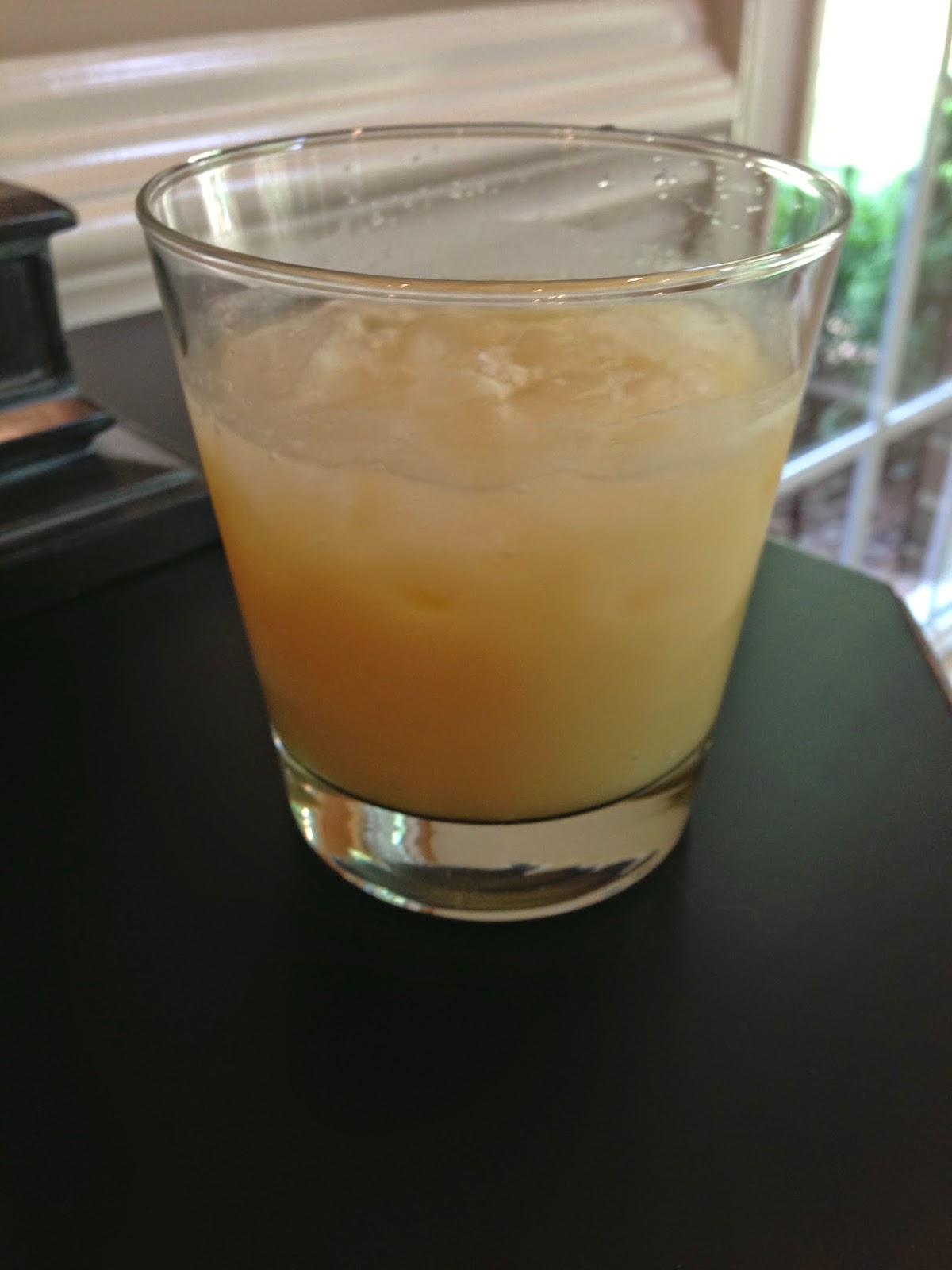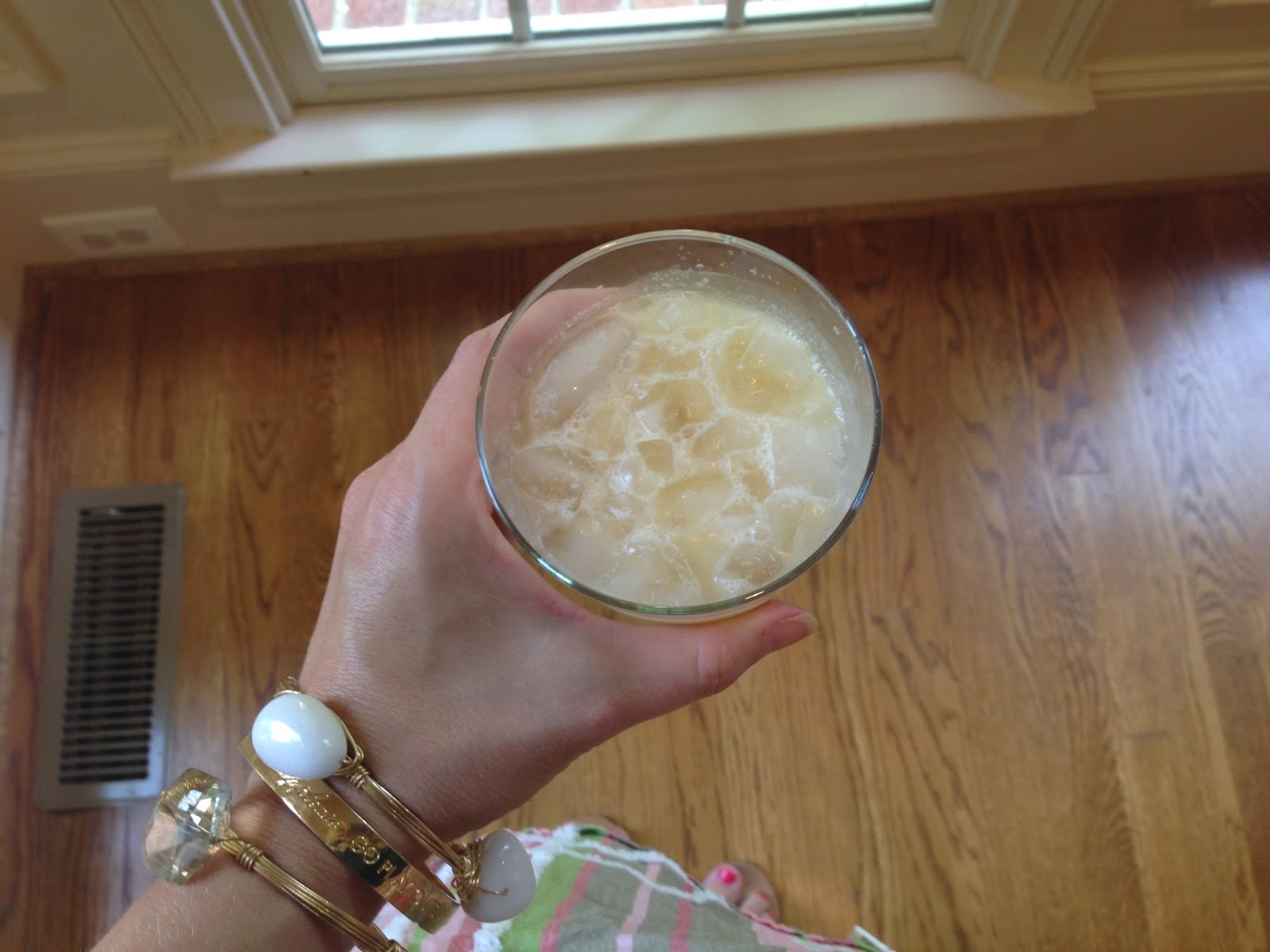 Ingredients
1 cup of orange juice (not from concentrate)
1 cup of pineapple juice (I use the pineapple juice from the cold section at Trader Joe's)
1/2 cup Myers Dark Rum
3/4 cup Malibu Coconut Rum
2-3 tbsp cream of coconut
Wisk together all ingredients together and refrigerate until chilled. Serve over crushed ice.
For a Frozen Painkiller:
Same ingredients but add about 2 cups of crushed ice and put all of the ingredients in a blender until smooth. Garnish with whipped cream and a sprinkle of nutmeg.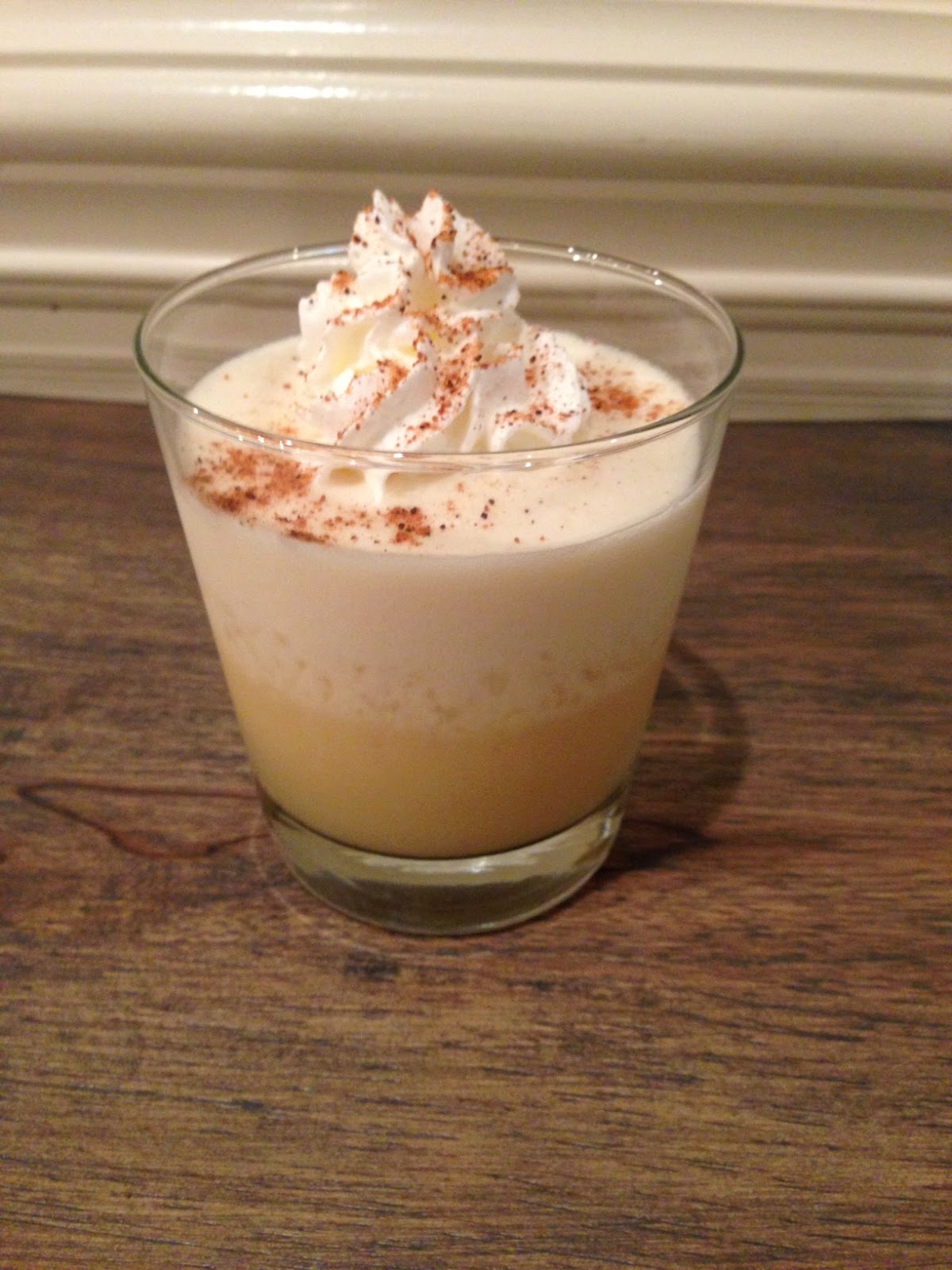 Cheers,
Josephine