Allen and I got to go out on the town and try a great new restaurant with some of our close friends. We had drinks while overlooking our beautiful city. The view were spectacular! I had a delicious dirty martini with blue cheese stuffed olives- one of my fav drinks ever!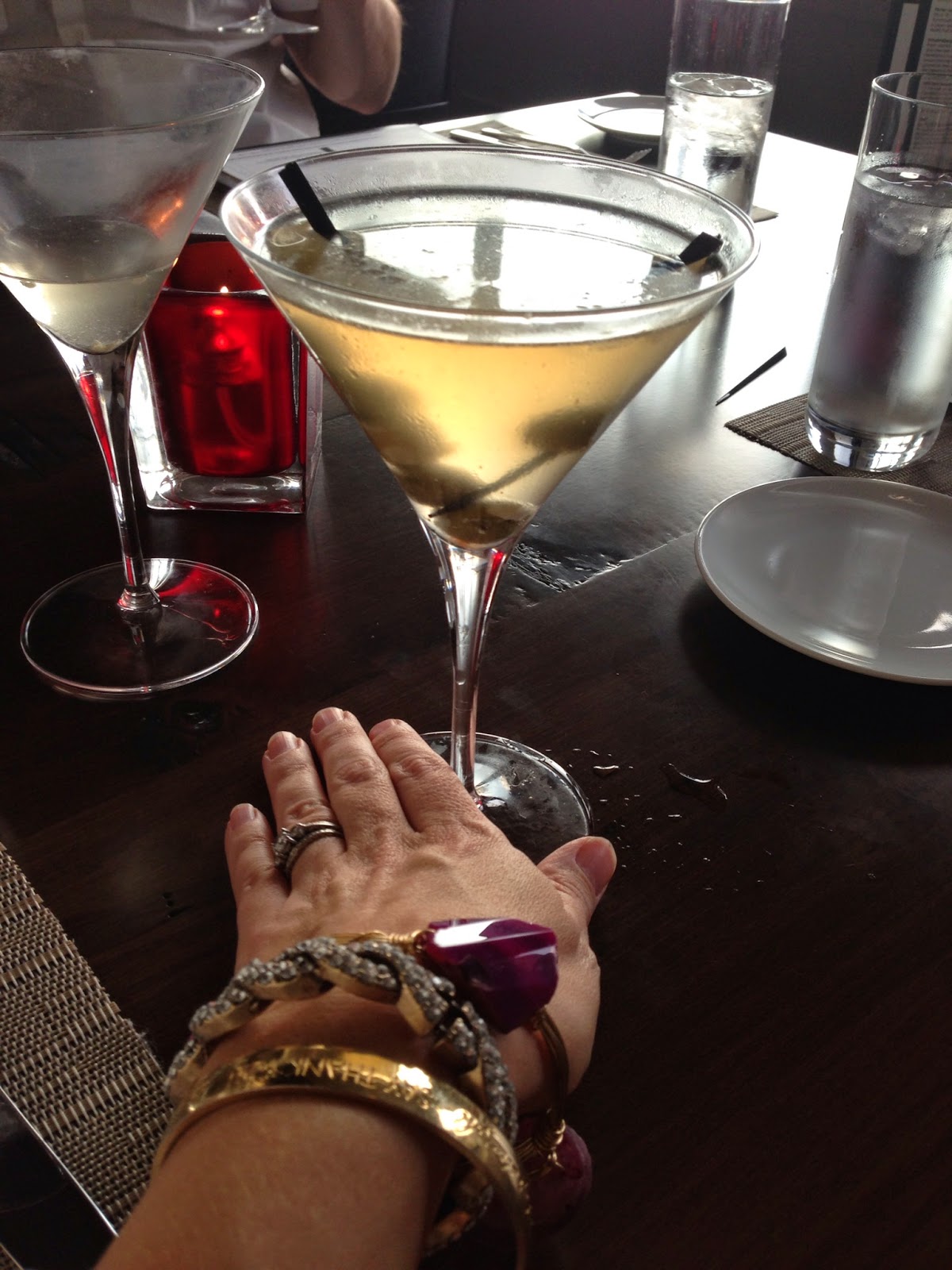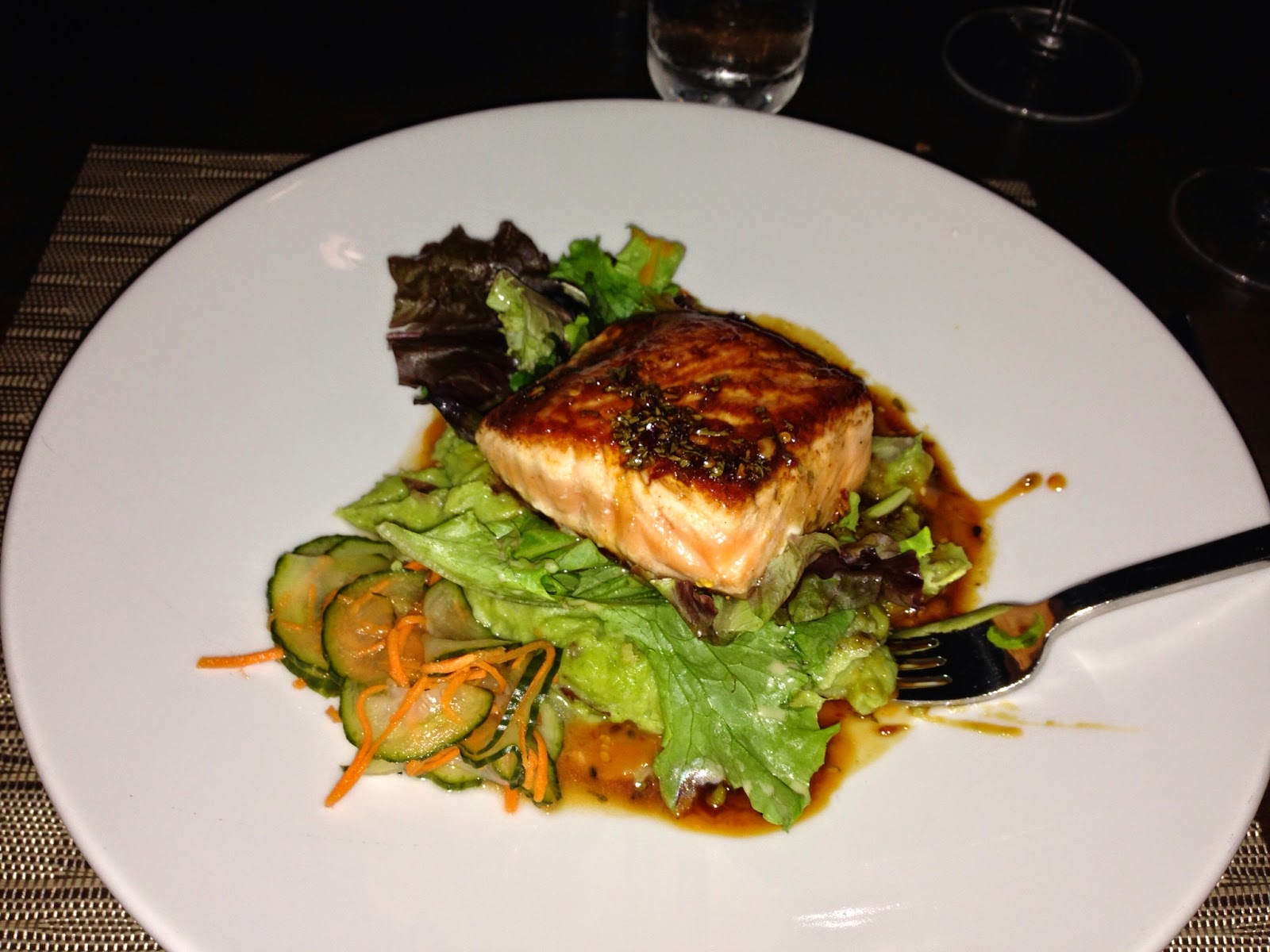 The food was delicious especially the Salmon with Wasabi Mashed Potatoes.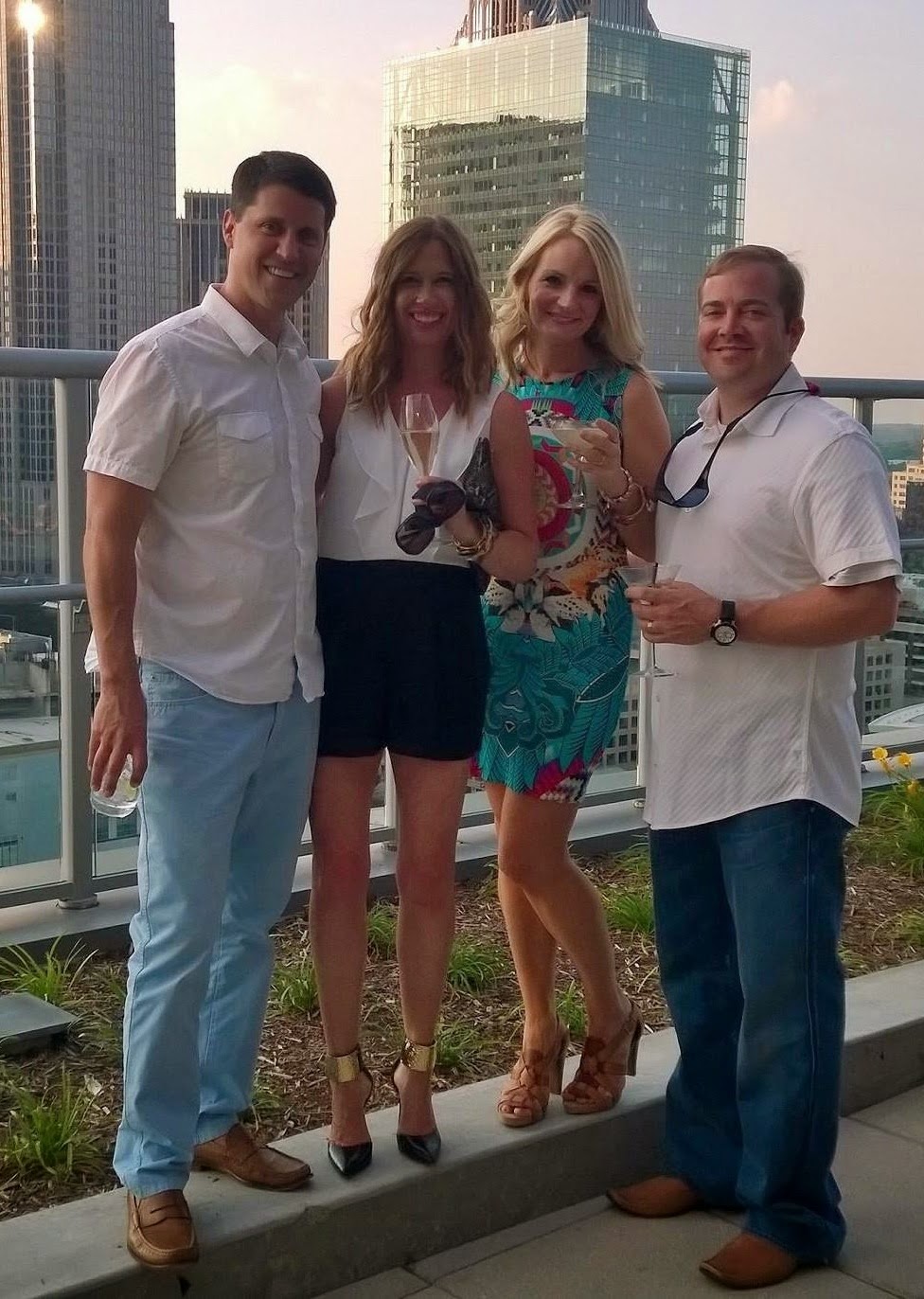 As I have said before, I love everything from Mara Hoffman and this dress is no exception. The bright colors are perfect for summer!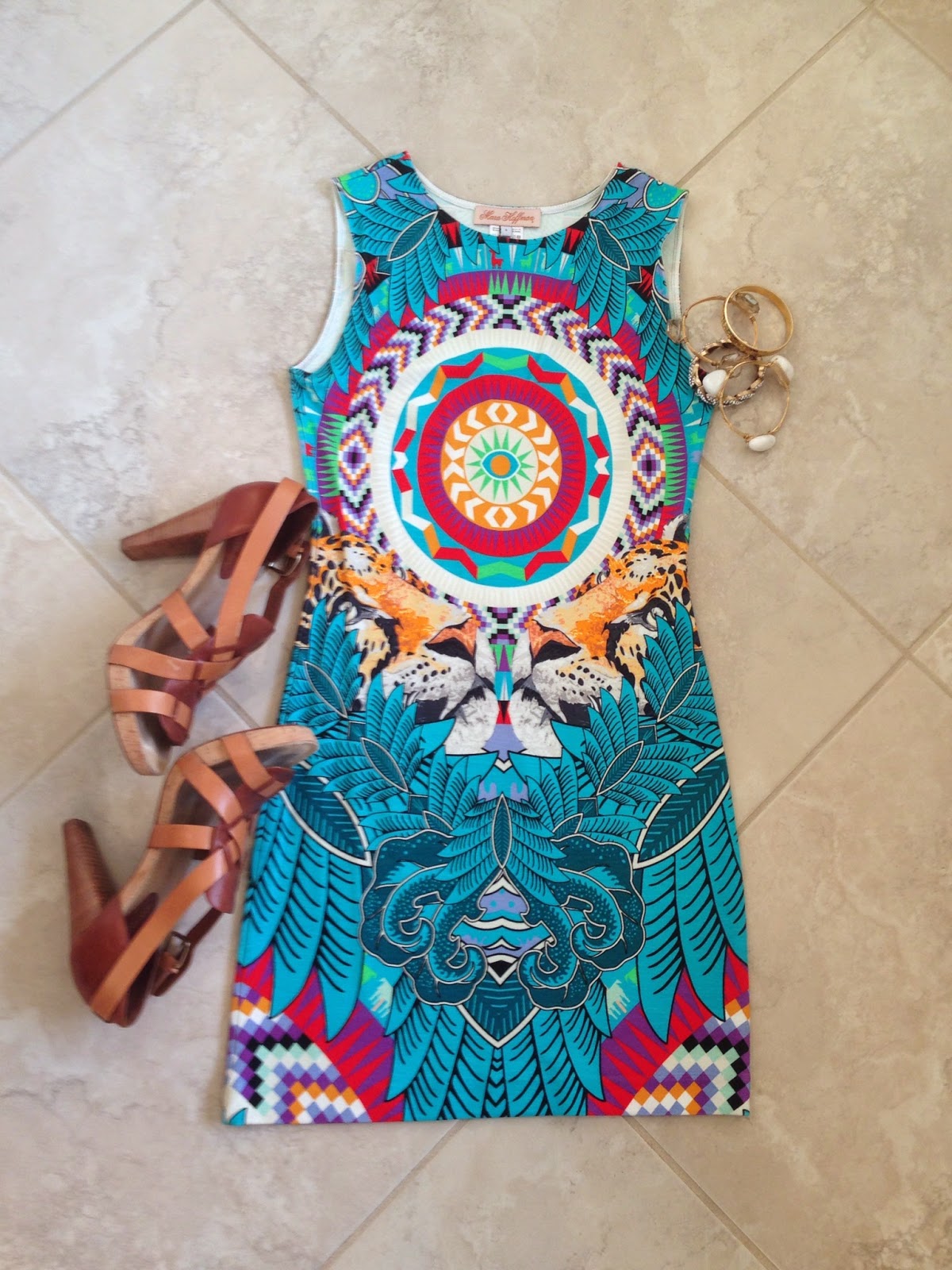 If you are in Charlotte, check out Fahrenheit for the food, drinks and best of all the views!!!
XOXO,
Josephine