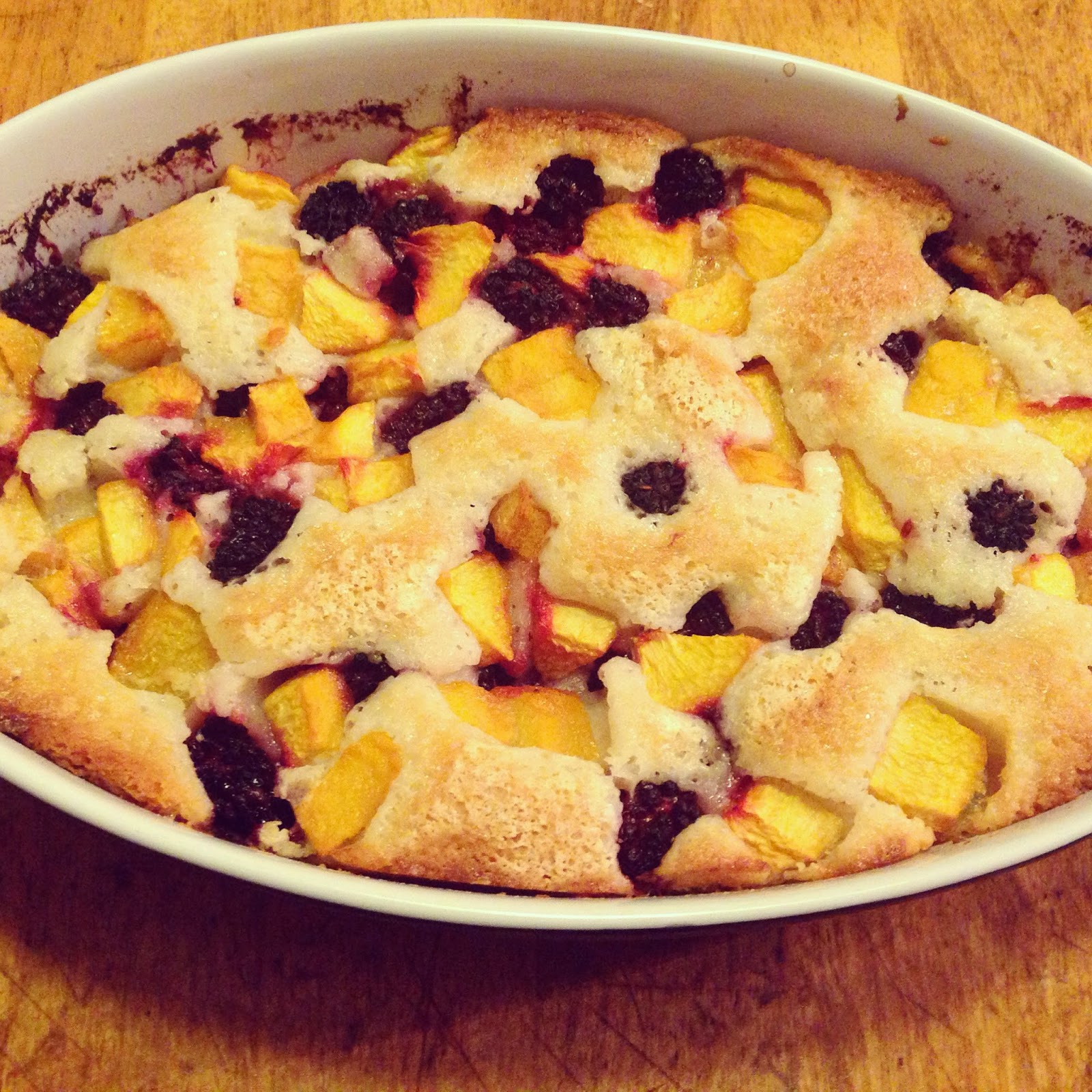 Fruit cobbler is a must at the beach! We serve it hot with vanilla ice cream. Sometimes, I use a combination of blackberries and peaches. It would still be 2 cups of fruit.
Peach Cobbler
1 stick of butter
2 cups of peaches, sliced
3/4 cup milk
1 cup flour
1 cup sugar
11/2 tsp baking powder
Preheat oven to 325. Place stick of butter in a shallow baking dish. Put in the oven. When butter has melted, pour batter in the dish- DO NOT STIR. Add fruit. DO NOT STIR. Put dish back in oven and bake for 50-60 minutes or until lightly brown on top.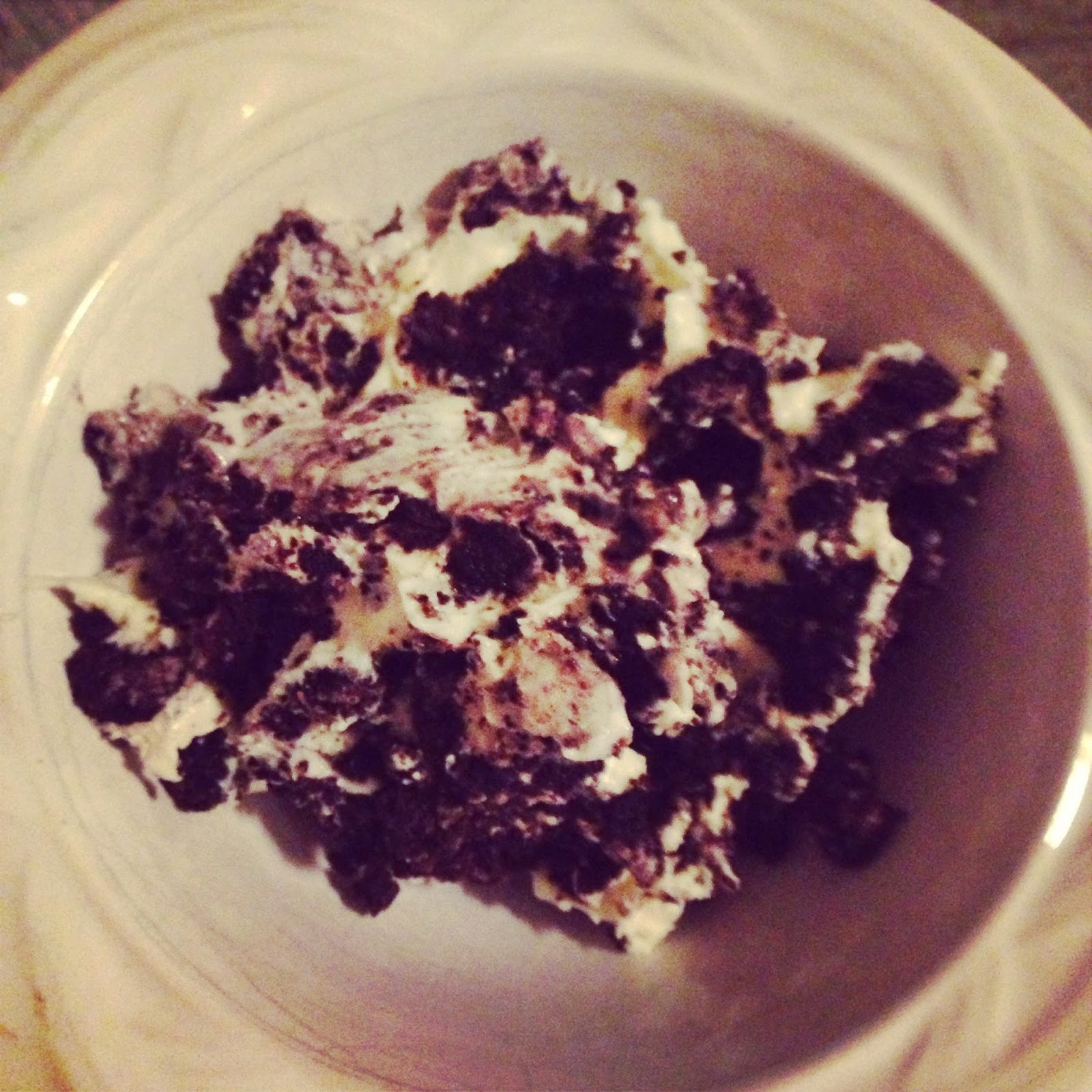 Dirt Cake is a family favorite. While it might sound like a kids dessert, all ages love this sweet treat. My boys love it so much that they woke up early one morning and I caught them eating it right out of the bowl!! You can put it in a pretty glass bowl to see the layers or be more creative. My mom used to put it in a sand bucket or flower pot!
Dirt Cake
Large, Family size package of Oreo cookies, crushed
1/2 stick of butter, softened
8 oz. package of cream cheese, softened
2-3oz packages instant vanilla pudding
3 1/2 cups milk
1- 12 oz container of Cool Whip
Cream butter and cream cheese with electric mixer. In a separate bowl whip together the milk and the pudding. Add the Cool Whip to the pudding and stir. Then combine that with the butter and cream cheese mixture. Layer the Oreos and pudding mixture ending with Oreos. I usually end up with 3 layers of each.