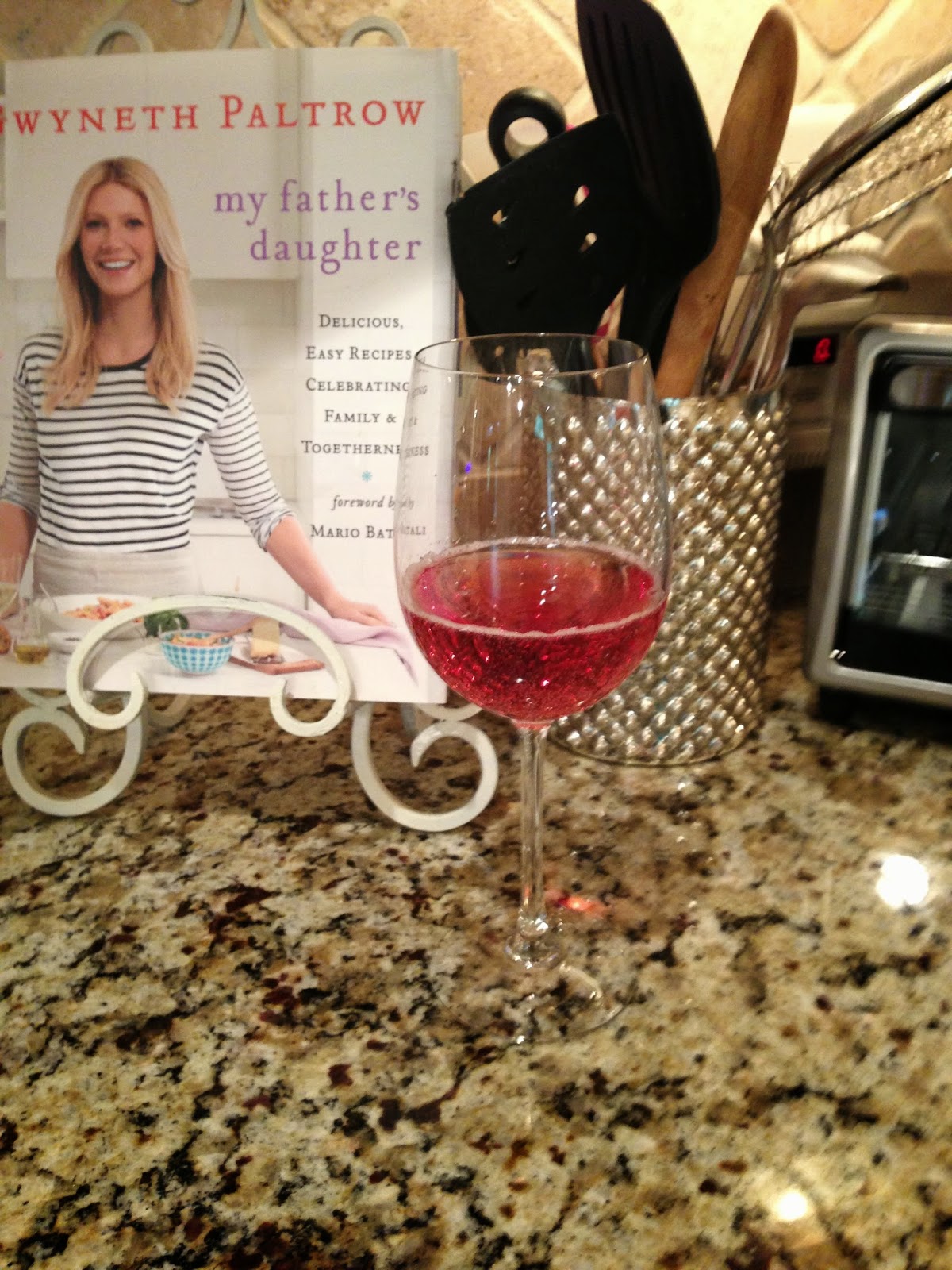 Enjoying a glass of Rose while Gwyneth lends inspiration
1. Have a cocktail while you cook. It will loosen you up a bit which is great if you are trying something new or cooking with someone else. But don't have too much- you don't want to burn the food or leave out a critical ingredient.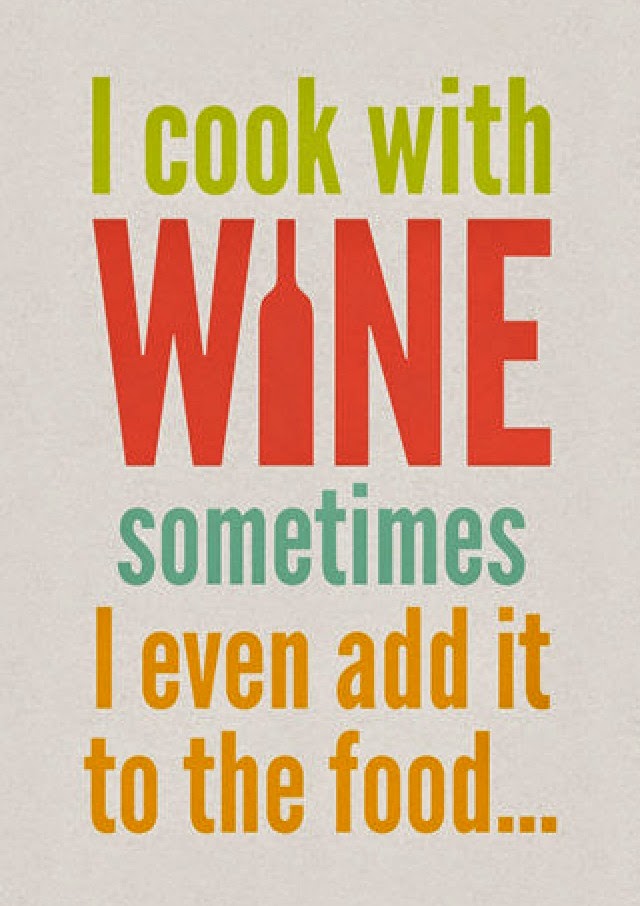 2. Have "your girls" with you. I am a big fan of the 3 G's: (1) Giada deLaurentiis (2) Gwyneth Paltrow (3) Garten… That's Ina Garten (aka The Barefoot Contessa) I love their cookbooks, shows, websites etc… They are very inspirational to me.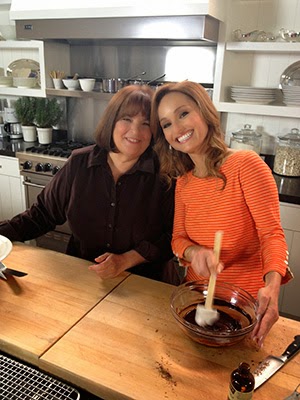 3. Good tools. These will make your life so much easier. You should have a decent wooden spoon, a sharp chef's knife, a mini food processor, a microplane or cheese grater and a good Le Creuset pot.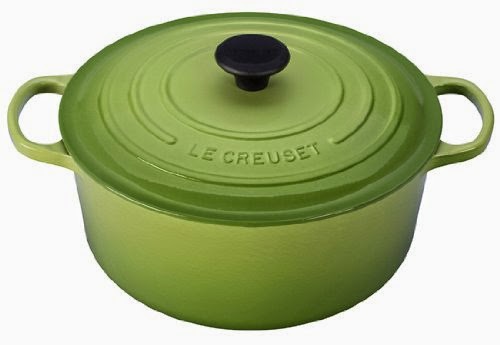 4. If using anything canned or pre-packaged always pick the "No Salt Added" that way you can control the flavor of your food and you don't get stuck with a lot of sodium that you don't need!
5. Keep a well-stocked pantry. That way if the day gets away from you chances are you could find something to cook at the last minute. I always have chicken broth, different kinds of beans, canned tomatoes, tomato sauce & paste, quinoa, different pastas, couscous, olives, artichoke hearts. Between that, my freezer and whatever is left in my refrigerator I can usually come up with something edible.
6. Don't be afraid to try something new…if you don't like it or it doesn't turn out…. what's the big deal? My husband will usually politely say "this recipe is probably not a keeper" or "it's not my favorite". Just be sure you try a new recipe before you make it for a dinner party or holiday!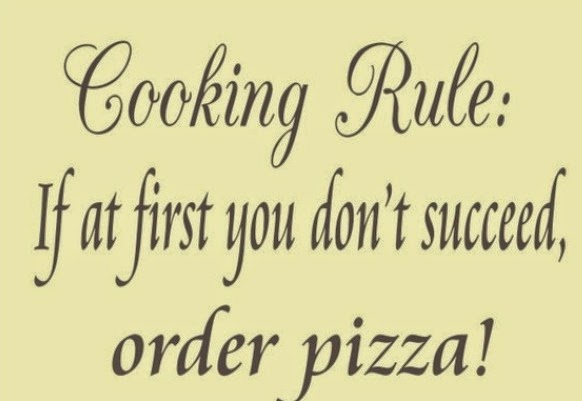 7. If you have one close, get your fruit and vegetables from a local farmer's market. You aren't only helping out a local business, the freshness and flavor will show in your cooking. In Charlotte, we have great one that I have gone to my whole life. Unfortunately, it is not open year-round.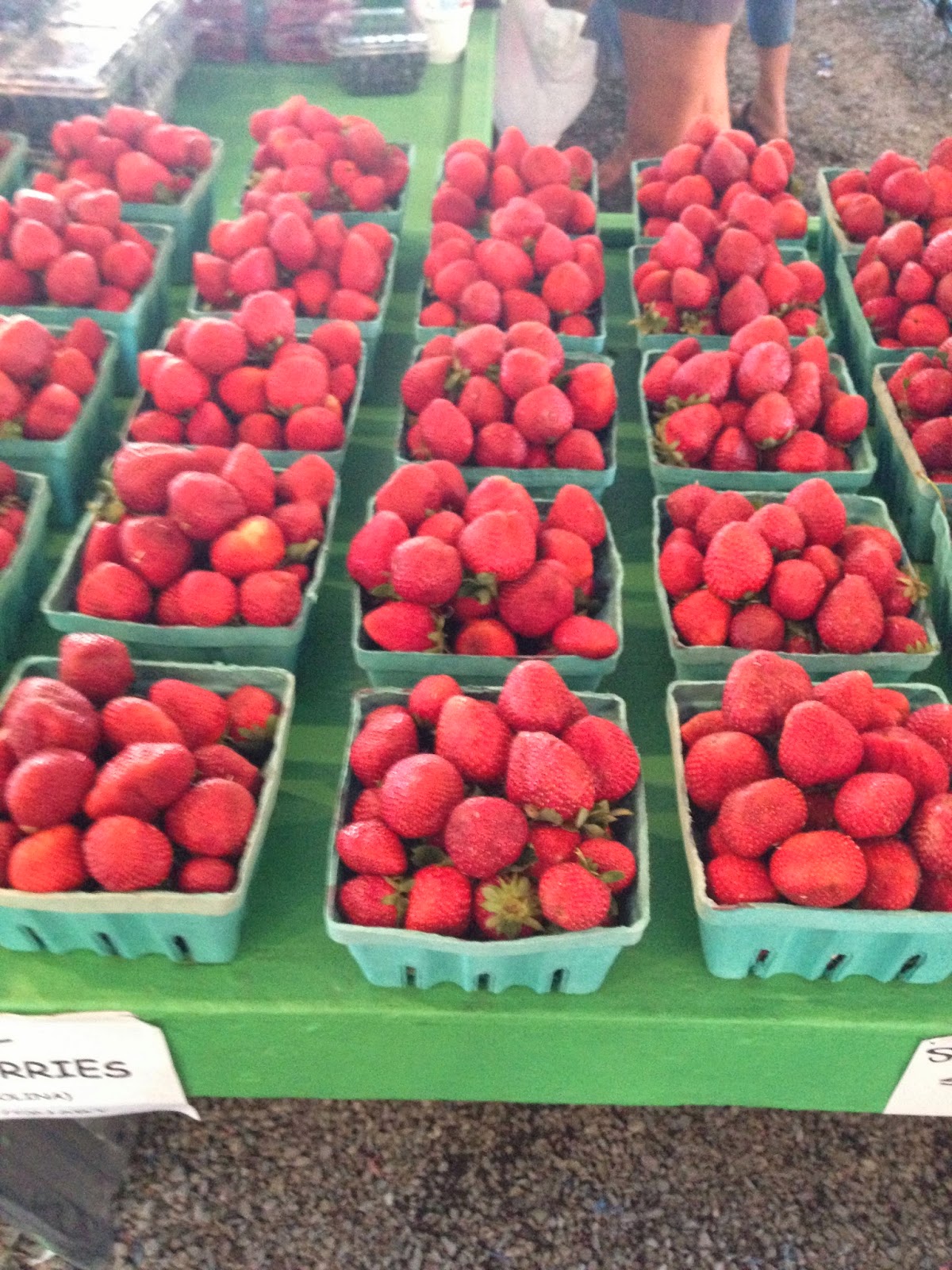 Hopefully these tips will inspire you and will get you cooking!!!
XOXO,
Josephine