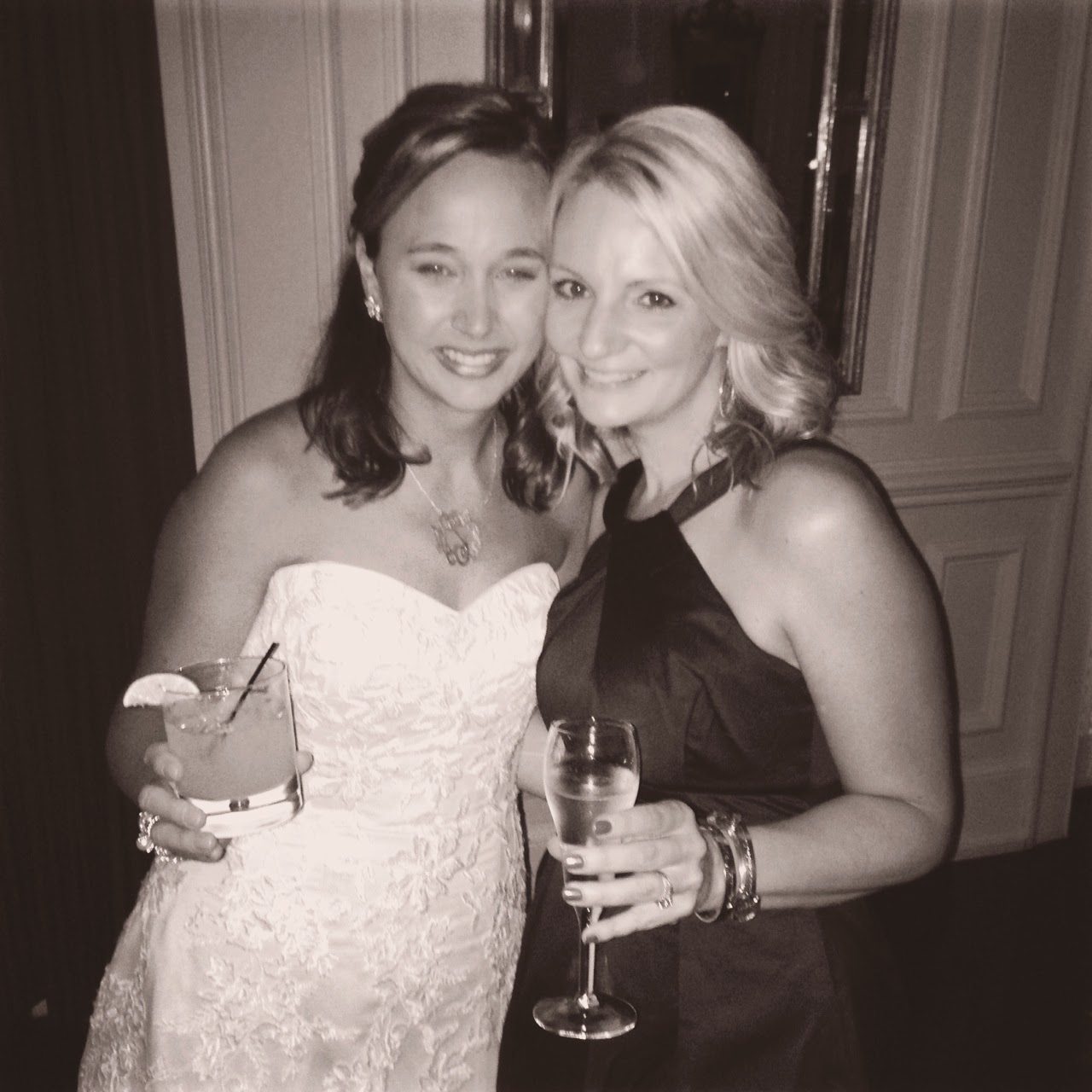 This past weekend one of my very best friends got married and I could not be happier for her! Michelle and I became friends our freshman year at Meredith College. We met through a mutual friend in the spring of that year and have been friends ever since. Michelle and I have been there for each other through all of life's up and downs…. and between the 2 of us- we have had a lot! I was in her first wedding in July 2001. In late August, two months before my wedding, she called me to "tell me something". I could tell she was nervous. She said "I'm pregnant". She thought I would be upset because she would be pregnant at my wedding! I was overjoyed for her! Two months later she was my bridesmaid- nausea bands and all- at my wedding in Charlotte. When Allen and I lived in Raleigh and she moved in right down the street- it was perfect! I remember when she called me the night of May 2002 to tell me she was headed to the hospital to have her baby boy. I promptly got in the car and headed there too. Her mom, Ginger, her other best friend, Jordan, and I were having the best time cracking jokes and keeping Michelle entertained while she was in labor. So then it came time for her to push and Jordan, Ginger and I headed out the door when the nurse asked "Where are you going? You can stay and help." I was pretty terrified but ok with it if that is what they wanted. So, I did. Bradley Clark Warnock jr., "Clark" was born very early that morning and I got to be there.
Then over the next few weeks Michelle's body just was not going back to normal as it should after you have a baby. Since we were neighbors, she would call and ask me to sit with baby Clark while she went to the hospital. This happened a few times in the 6 weeks after Clark was born. I was happy to do so but I was very worried about her. Then came the call. Jordan was with her and they had just diagnosed Michelle with cancer. It was choriocarcinoma that had developed from a piece of Clark's placenta being left her uterus after delivery. After weeks and months of chemotherapy, Michelle beat cancer. Her strength amazed me.
Michelle was there for me when my mom was diagnosed with cancer a few years later in 2005. She loved my mom just like I did. Whenever Michelle came to town she wanted to visit with mom too, not just me. That always meant a lot to my mom… and me.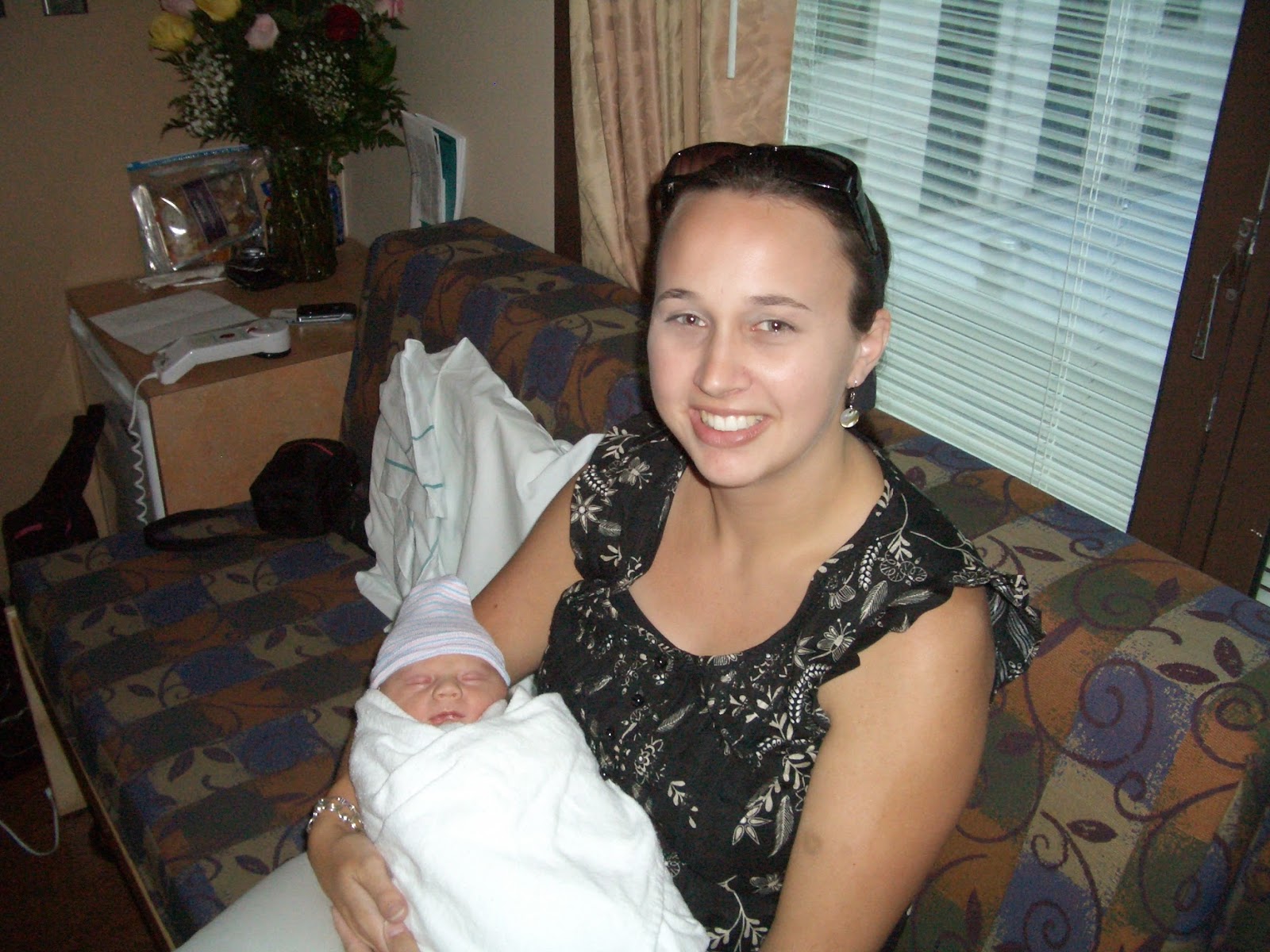 Jackson & Michelle 2006
When my first child, Jackson, was born, while she wasn't in the delivery room, she showed up the next day to help me with all of the ins and outs of motherhood. She is my second child's (Nat) godmother and I am her second child's (Parker) godmother. We talked when we could but between husbands, children, jobs and everything else in life it was sometimes hard. But that was ok. We understood. I always knew she would be there if I needed her and I hope that she felt the same about me. Then, came the call that shocked me beyond belief. Michelle and her husband were separating. I immediately headed up to see her. We talked, we drank, we talked more, we drank more. She was so strong. Once again, I was amazed by her and her strength. When I struggled with fertility issues, she was there for me. She constantly worried about me. I could always call her to talk, vent or really say pretty much anything. So, needless to say we have been through a lot together-
The Good, The Bad & The Ugly.
Greg won me over the morning after my sister's wedding. He came in town the day of the wedding to be Michelle's date. It was a great party and the drinks flowed all night…. but not for me. I was pregnant with Hollins. The day after the wedding I threw a brunch for family and close friends. Well, my sweet husband and Michelle, who were suppose to be my "helpers" were not in the best shape the next morning. So, Greg saved the day! He helped me get the food and house ready for a crowd of people. I was so thankful for him and at that point I knew he was a keeper! I was so happy to be a part of Michelle and Greg's special day last weekend. I couldn't be more excited for them to start their lives together. Their four children are incredibly lucky to have parents so devoted to them and each other. Their blended family now feels like a part of my family.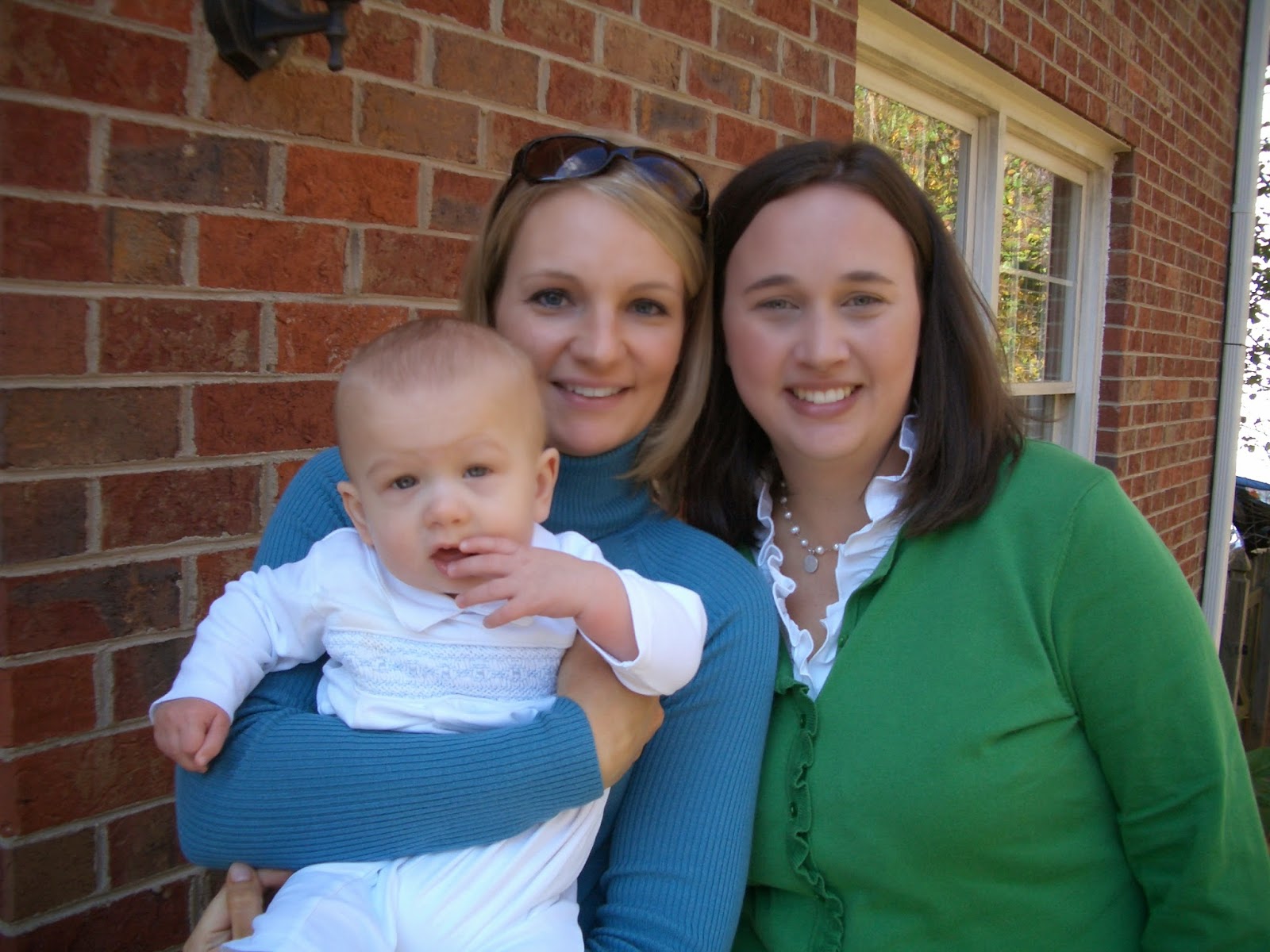 Parker Me & Michelle 2008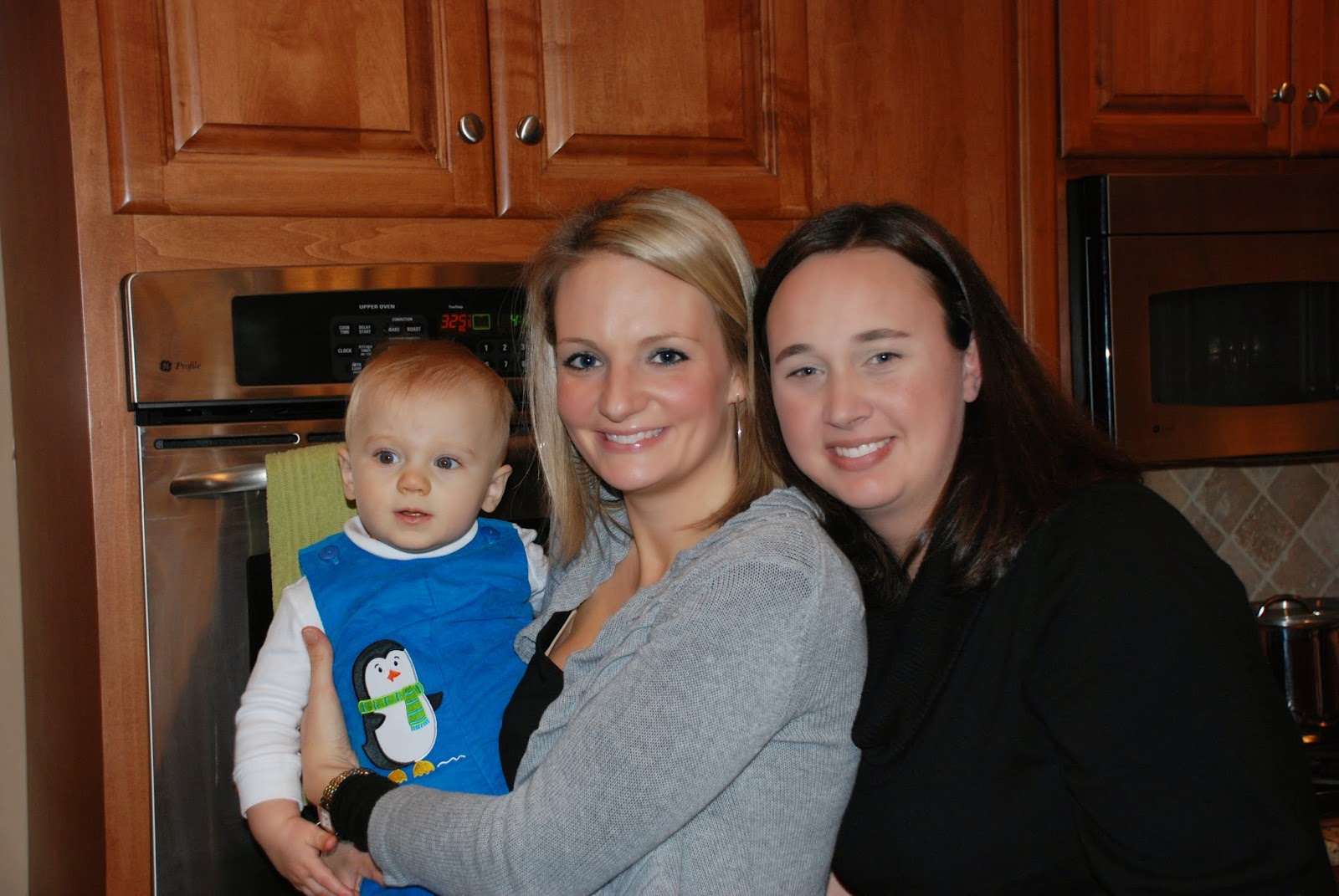 Nat Me & Michelle 2009