When the calendar says fall but the temps still say summer- this drink is perfect! It is slightly sweet, and little tart and has bubbles. What more could you ask for in a cocktail?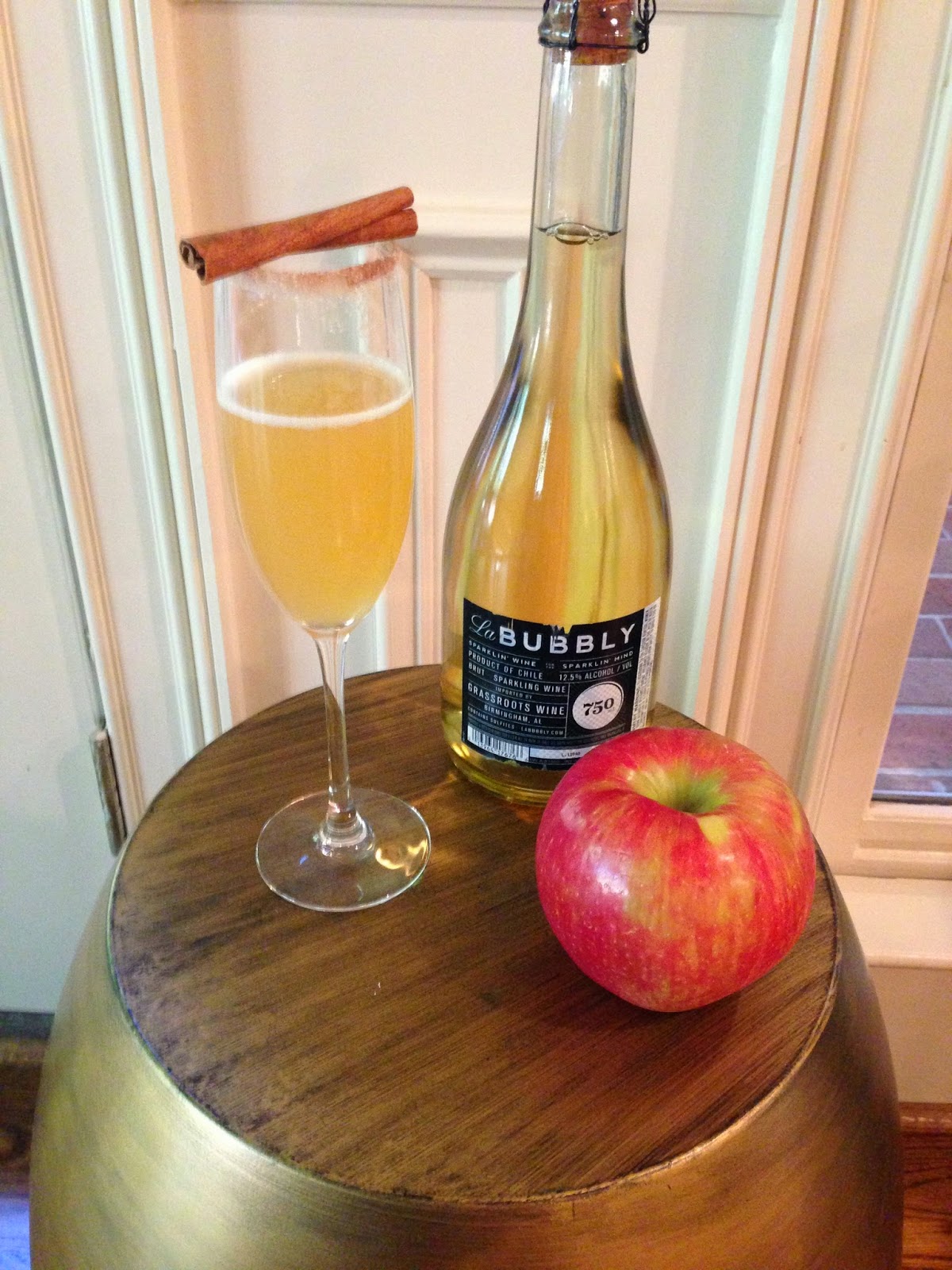 Cocktail
3 oz. Apple Cider
1/2 tsp-1 tsp Cinnamon Simple Syrup*
Champagne or Prosecco
Pour apple cider in cinnamon-rimmed glass. Add simple syrup. Stir. Top with your choice of bubbly. Stir and enjoy!

For Cinnamon Sugar Rimmed Glass
Cinnamon
Sugar
Lemon Wedge
Sprinkle cinnamon and sugar on a plate and stir together until evenly combined. Go around the lip of a champagne flute with lemon slice so that a bit of juice gets all around. Place the glass lip side down in the cinnamon sugar on the plate. When you pick it back up you will have a beautifully rimmed glass!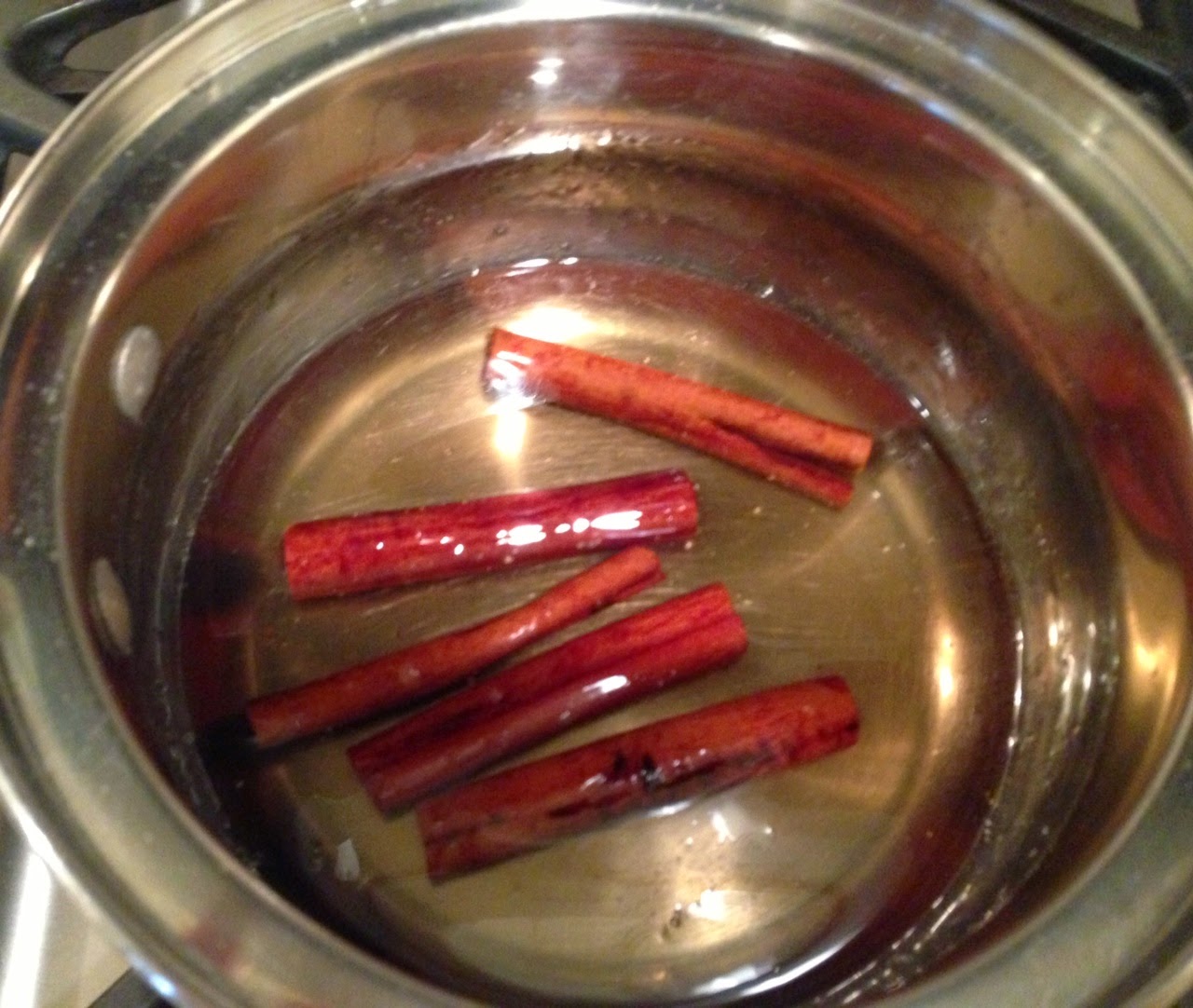 Cinnamon Simple Syrup*
In a small saucepan combine 1/2 cup sugar and 1/2 cup of water. Add 3-4 cinnamon sticks. Bring to a slow boil. Simmer for 5-7 minutes or until it becomes a thick syrup consistency. Remove from heat and let cool. Strain through mesh strainer. It will keep in refrigerator for a couple of weeks. It is also delicious in coffee!
Cheers,
Josephine