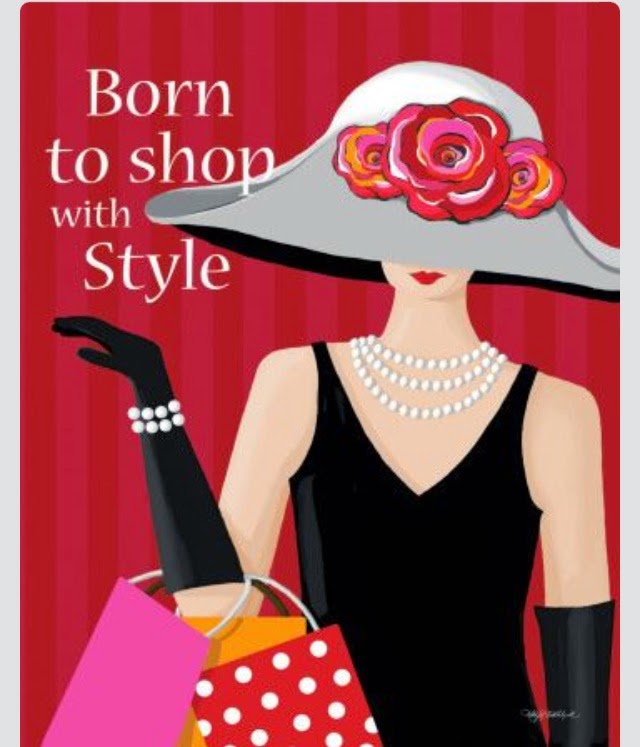 I love getting Hollins dressed everyday. She is just like my own little life-sized doll. Buying clothes for her is so fun! I definitely think she inherited my shopping gene. She loves to pick out beautiful clothes and get dressed up.
This is one of my favorite fall dresses that Hollins has. It is from a local designer here in Charlotte. The company is called Poppy Whitaker. If you love whimsical dresses for little girls take a look at their site!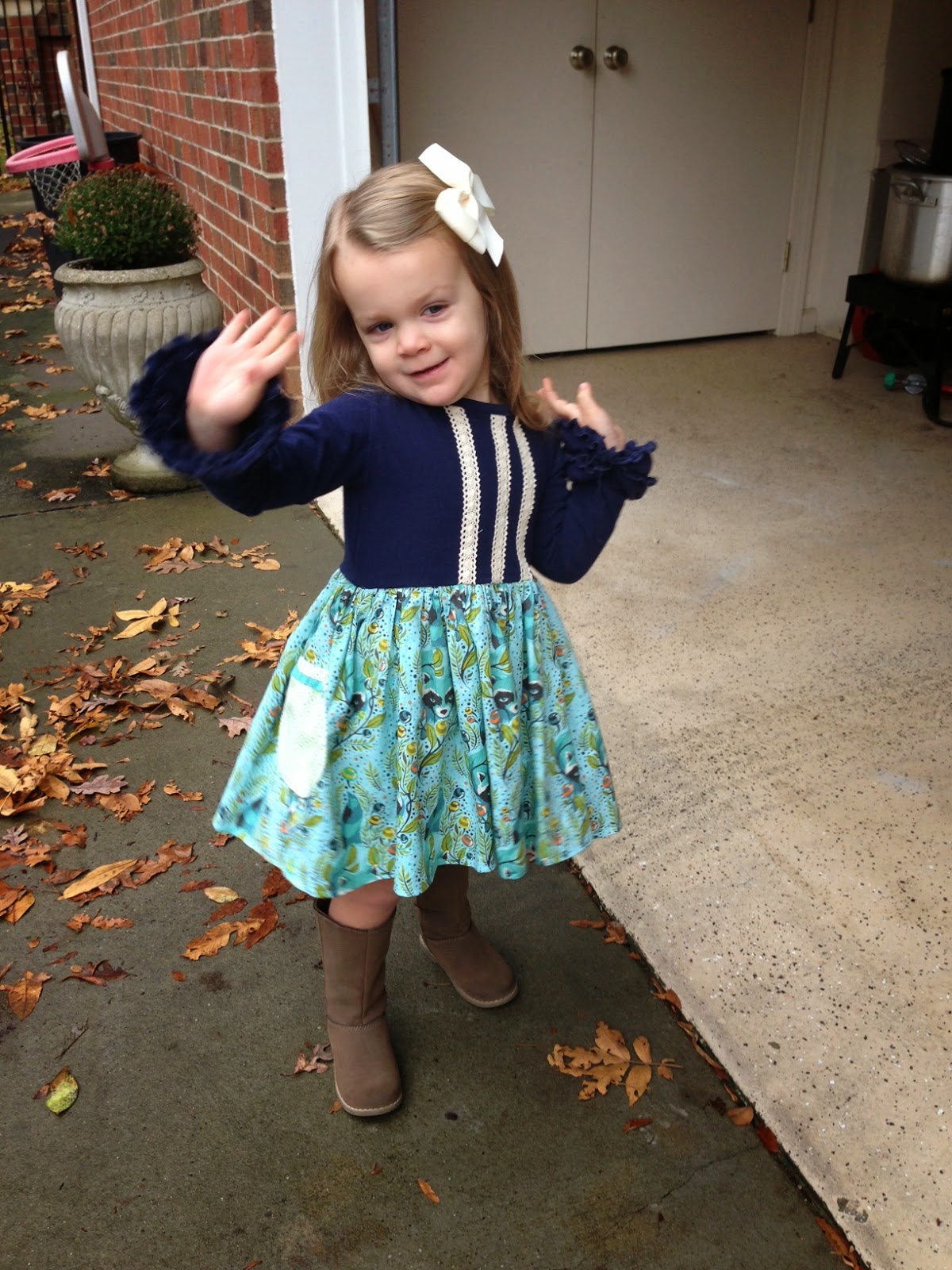 Persnickety
has been a favorite brand of mine since I had Hollins. They always have the most beautiful prints and patterns. If you haven't checked them out before, do!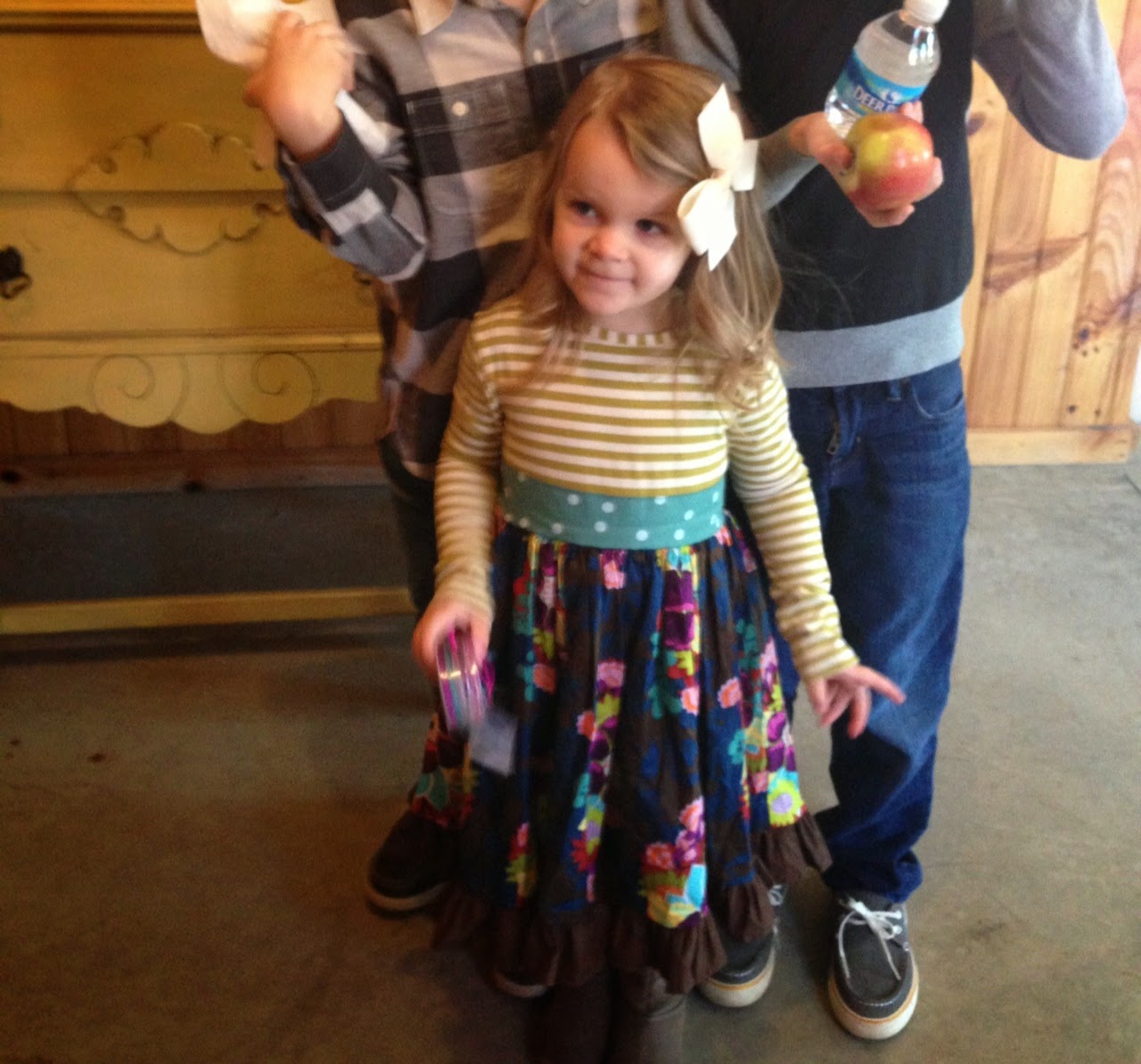 I have been debating whether or not to get this dress for Hollins for the holidays… What do y'all think?? It is called the "Josephine" dress 🙂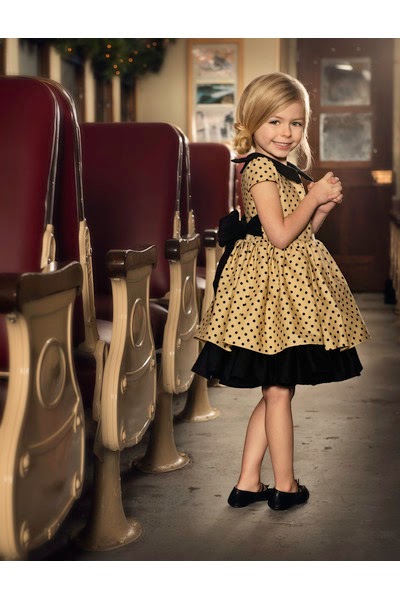 Zara has cute clothes for your little diva and they are very reasonably price… especially for New York! I tend to go a little crazy for Hollins when I am up there. Here are a couple of thing I picked up for her during my last trip.
She loves her "princess" skirt and skull tee!
Super cute with her fur vest and boots!
This will be one of her many dresses for the Christmas season!
How cute are these silver sneakers?!?
Gap
continues to impress me on their little girl clothes. They really are adorable! They are always offering a great deal also- whether its a percentage off or GapCash!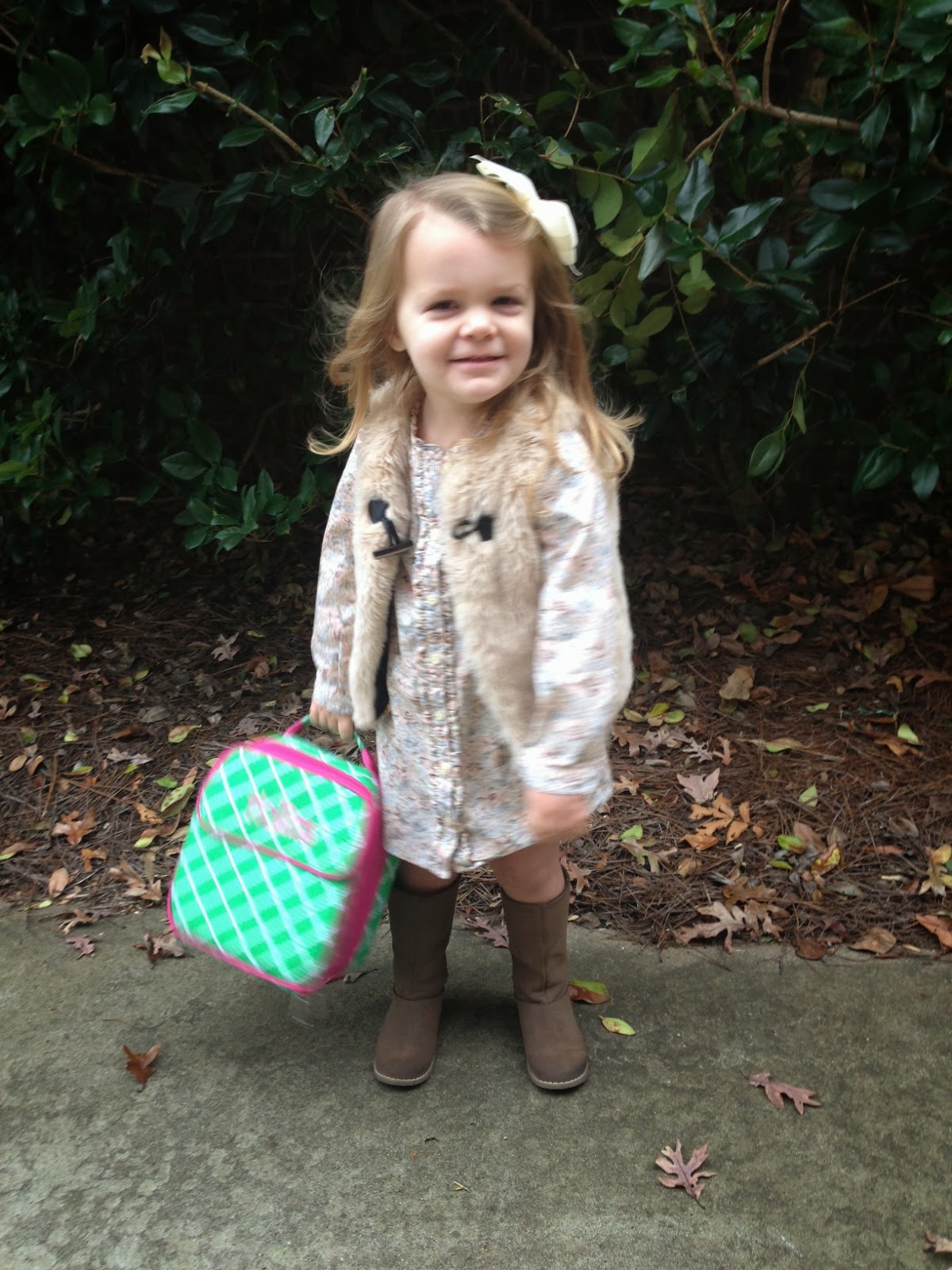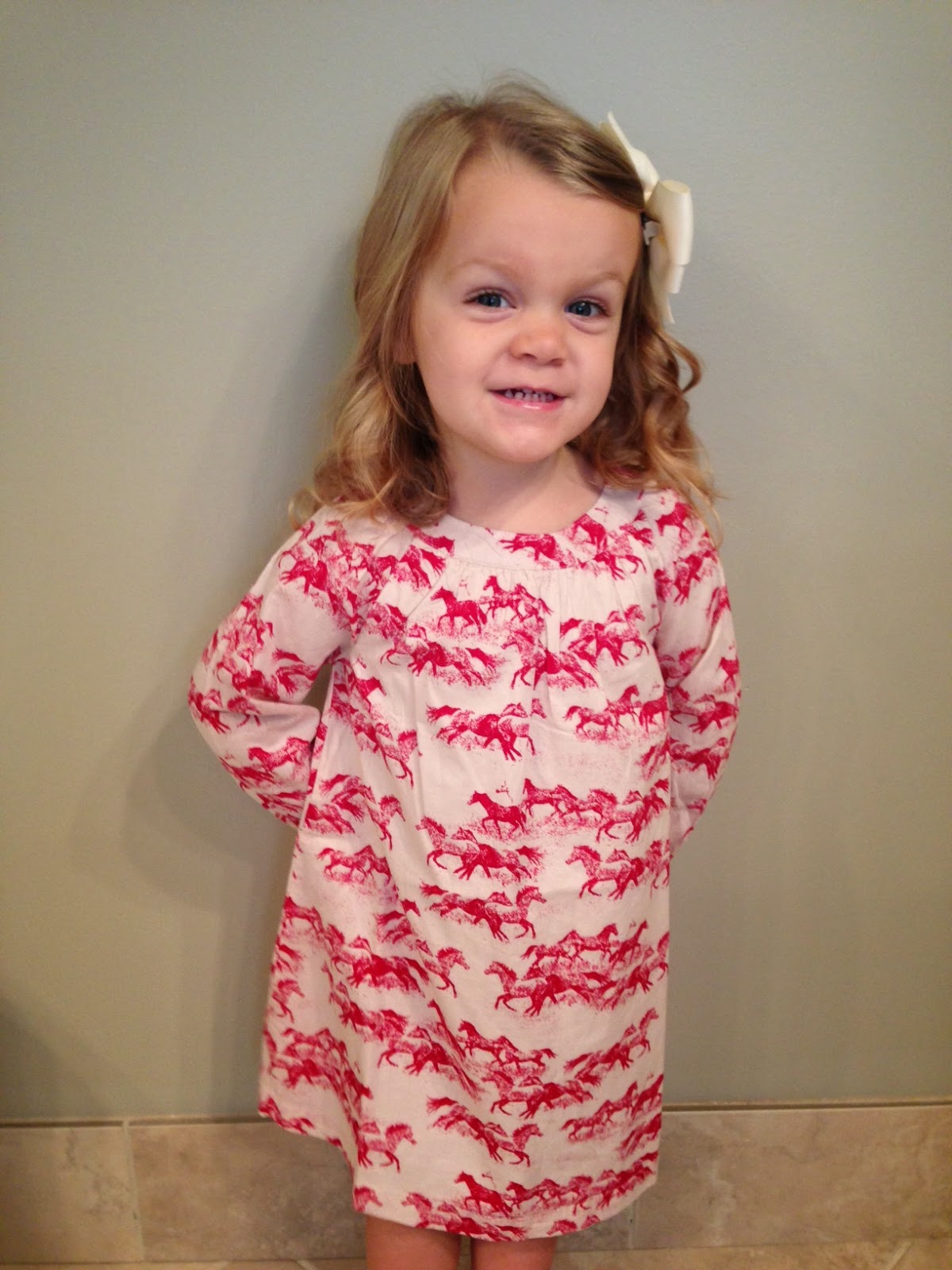 This dress was perfect for her school pictures!
Old Navy
is hit or miss for me but I did get Hollins this spunky little outfit!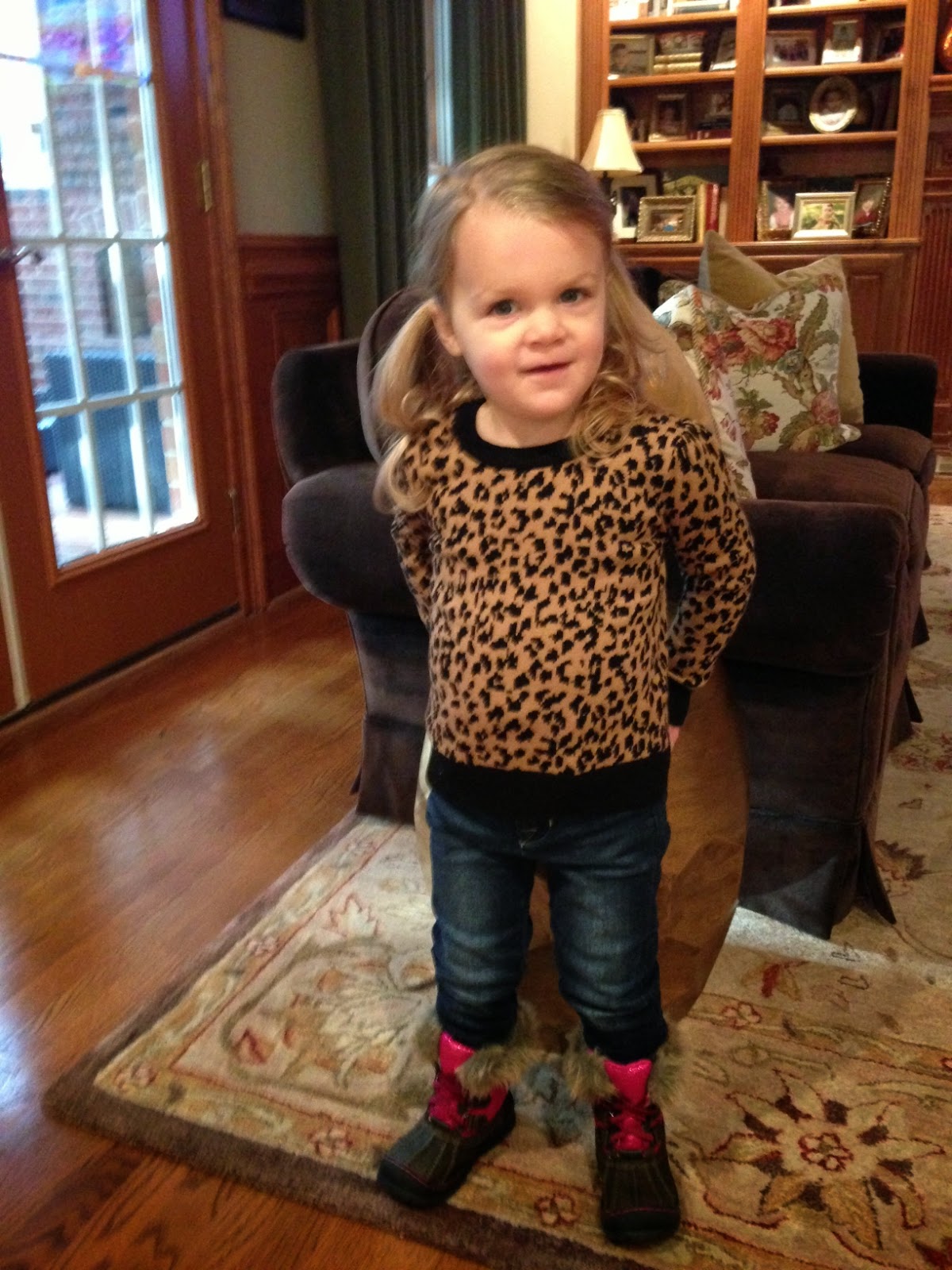 Where do you buy your kids clothes?
Josephine