This recipe has always been a huge hit in this house. I love that it is a one-pot meal and I don't feel like I have to make anything else to go along with it. It is also super comforting so it is perfect during these cold months!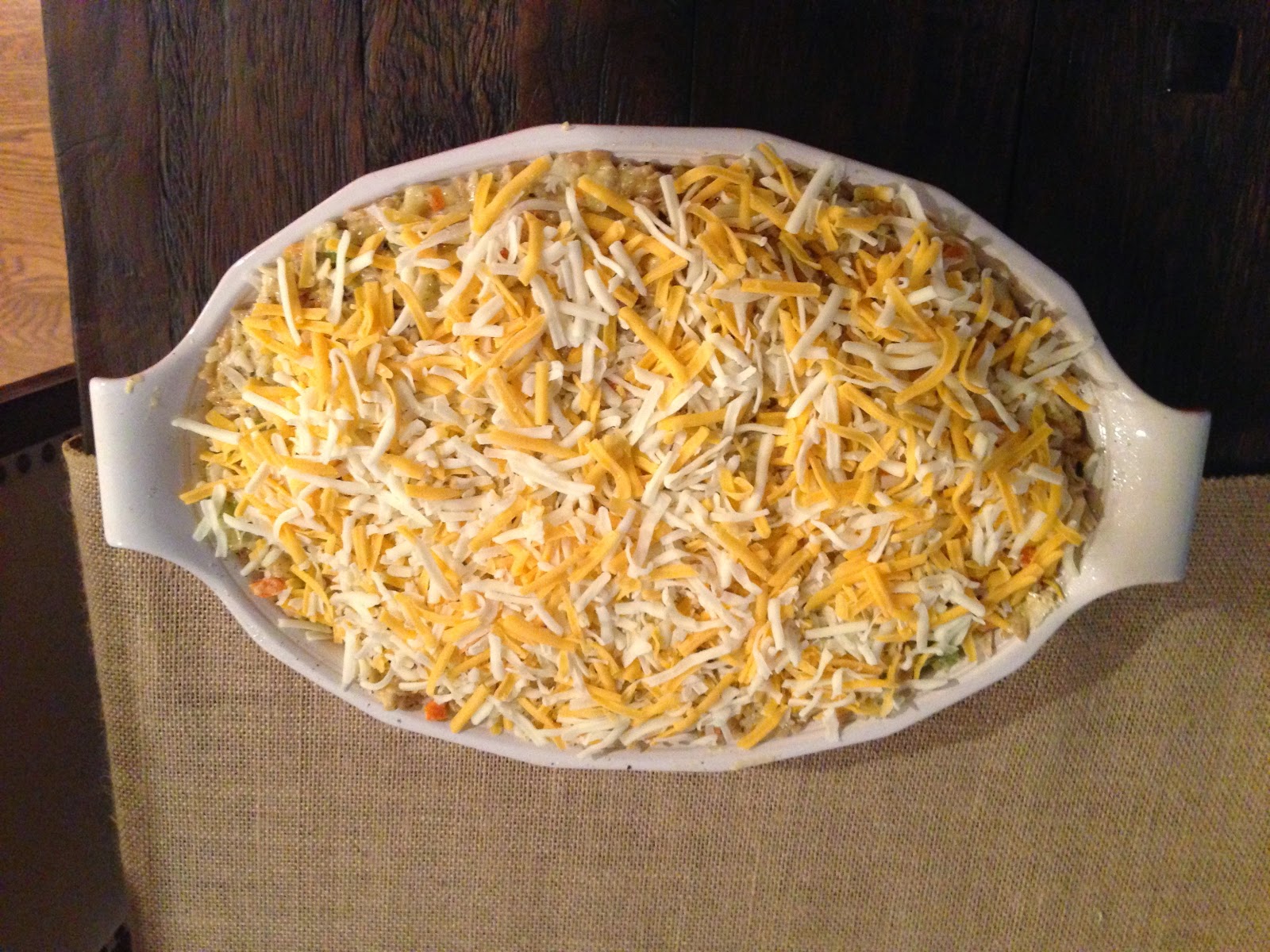 2 tbsp olive oil
1 container of Mirepoix (aprox 14oz.)
3 cups of chicken breast, cooked and shredded
2 cups of wild rice, cooked
1 cup of white rice, cooked
Cheese Sauce
4 tbsp butter
1/4 cup flour
2 cups low-sodium chicken broth
Salt & pepper, to taste
3-4 cups shredded cheese ( I use the blend from Trader Joe's that is Cheddar, Monterey Jack and Mozzarella), divided
Melt butter in a large pan over medium heat. Add mirepoix to the melted butter. Saute until all vegetables have softened. Add cooked chicken and wild rice, stirring to combine. In a separate pot, melt butter over medium heat. Add flour and cook for about 1 minute, stirring constantly. Slowly add chicken broth. Bring to a slow boil. Add 2 cups of cheese, stir and remove from heat. Pour over chicken, veggies and rice. Combine all ingredients. Pour into a greased 9×13 baking dish of choice. Add remaining cheese to the top and bake at 350 for about 25 minutes until edges are brown.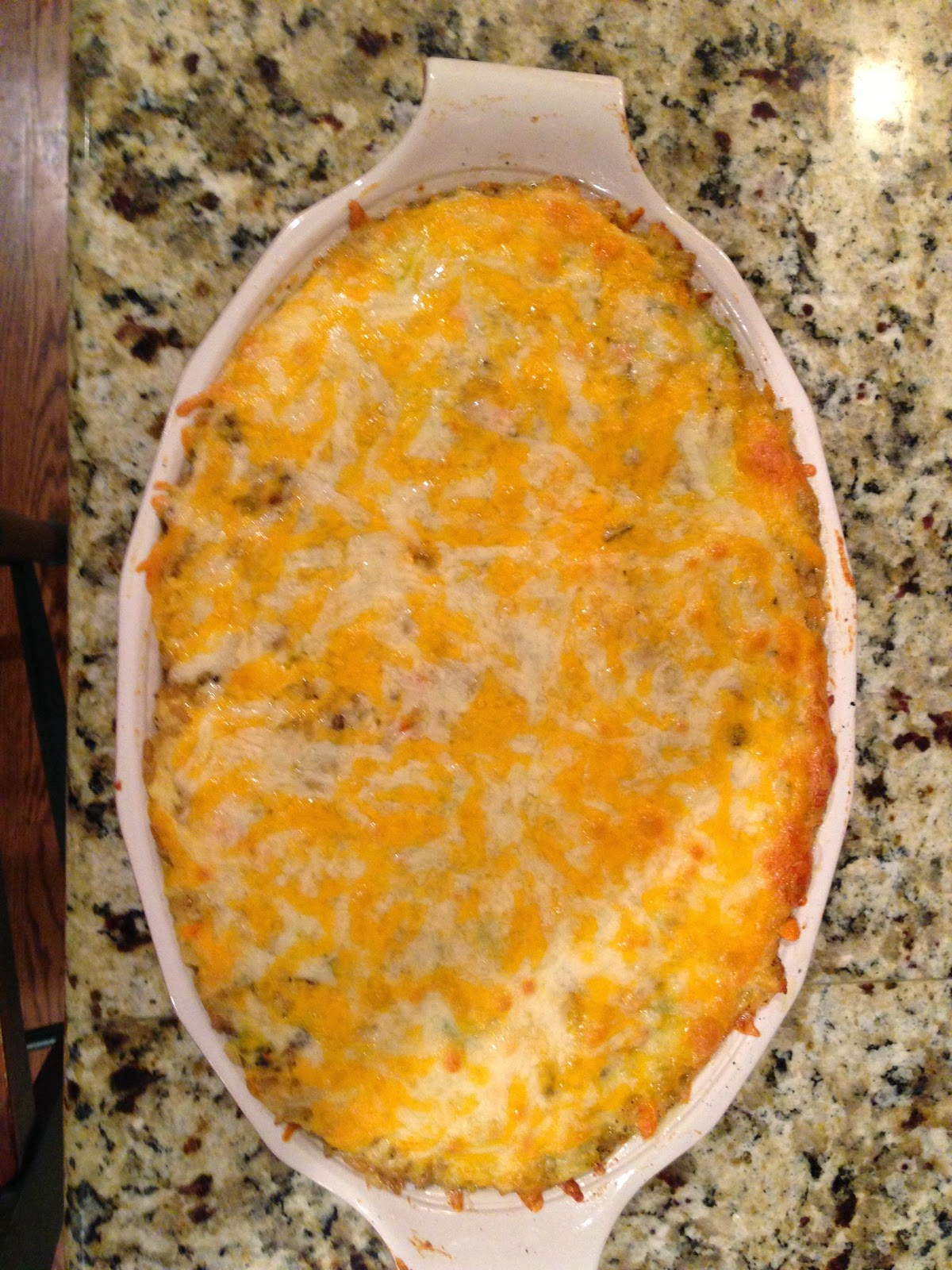 XOXO,
Josephine