Last weekend we had a couple of parties including we had Allen's work party. It was at
George's Brasserie
here in Charlotte. I ordered this dress at Anthropologie and tried it on basically as I was walking out the door! Luckily it fit and I liked it!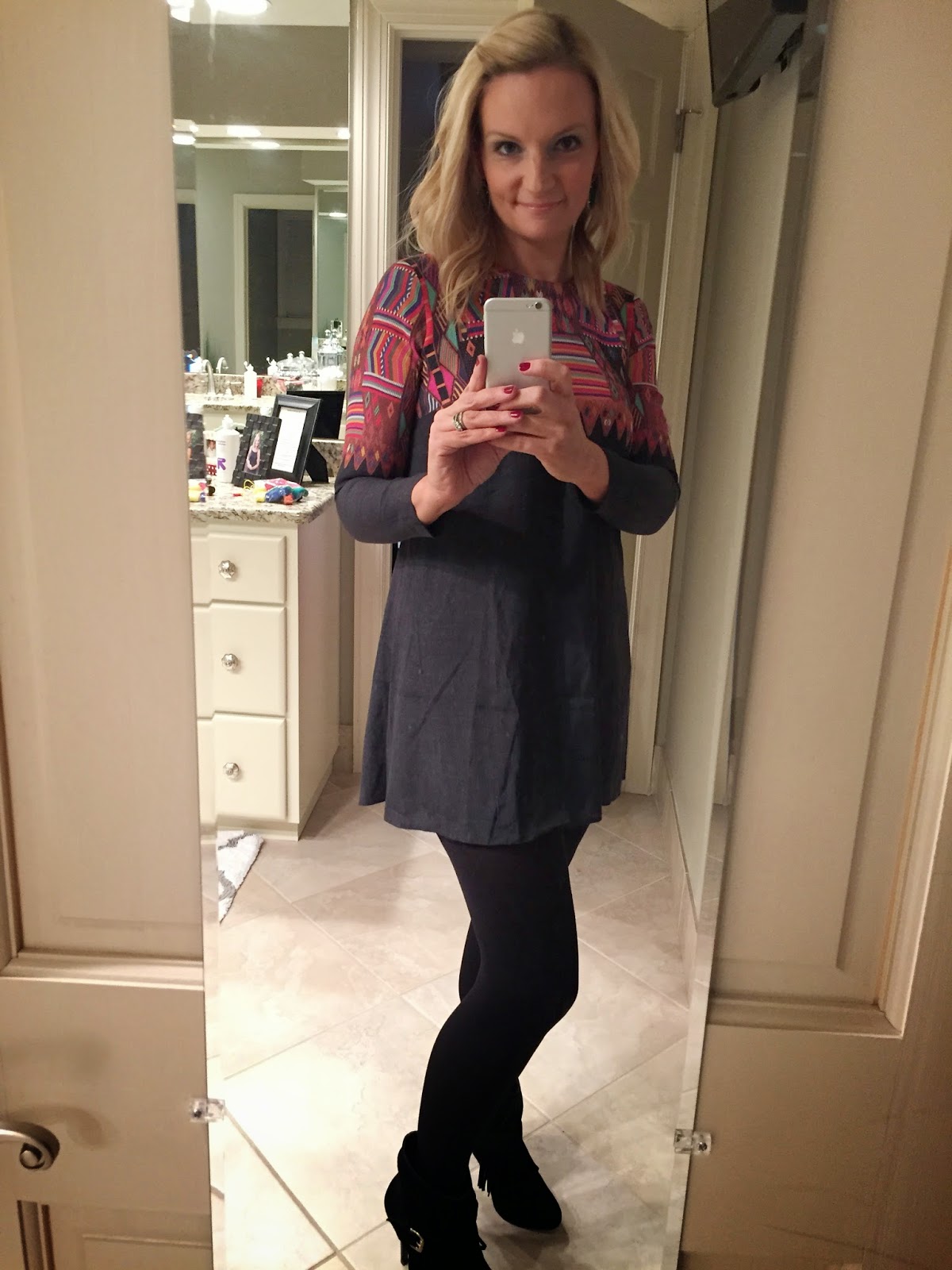 Boots: Guess (old)
I had a couple of fabulous cocktails at
George's.
This one is called The DeGalle Masterpiece. I will definitely try to re-create this one at home!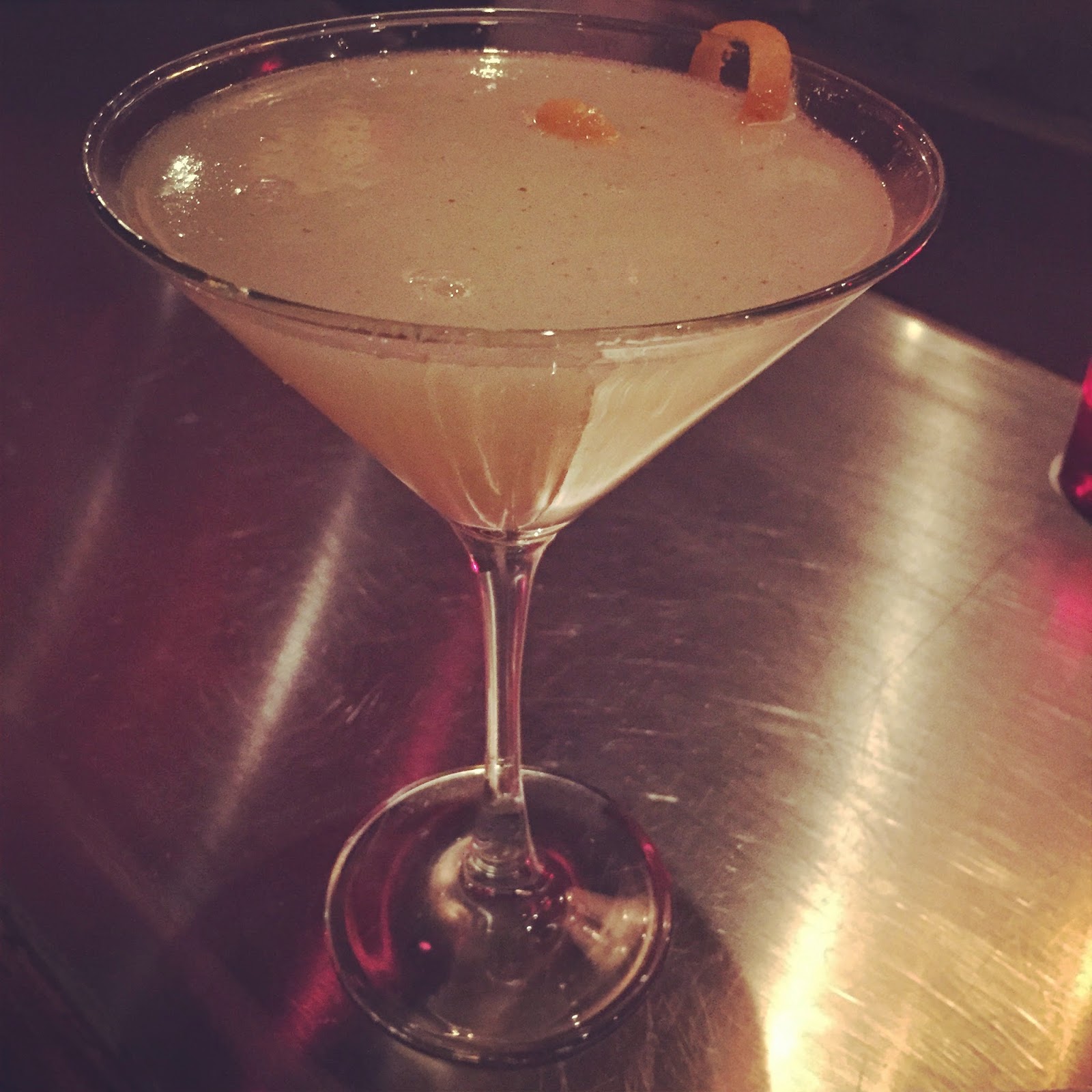 We also went to the Carmel Christmas Formal for the first time ever. Boy, have we been missing out! They had it all- amazing food, delicious cocktails and a terrific band. We will definitely make it a point to go next year.
I found this gorgeous feather top in New York at the
tibi
store in Soho. After trying on A LOT of different skirts to go with it, I chose this
one
from French Connection. My shoes are old and from White House Black Market. My sis (
Poppy Style
) made these amazing earrings for me especially for this outfit. The royal blue pop of color was the perfect compliment to the skirt. Thanks Mal!!!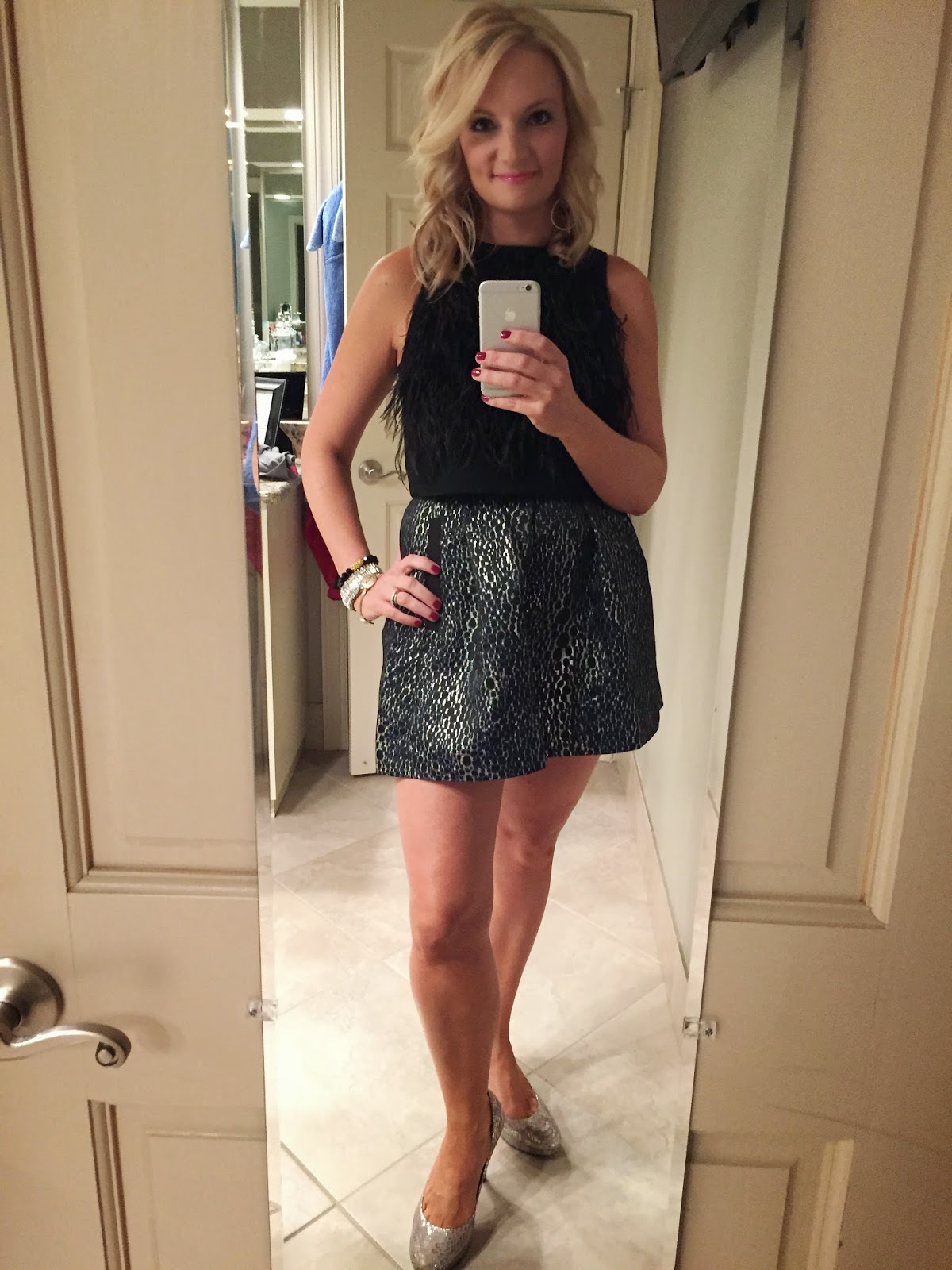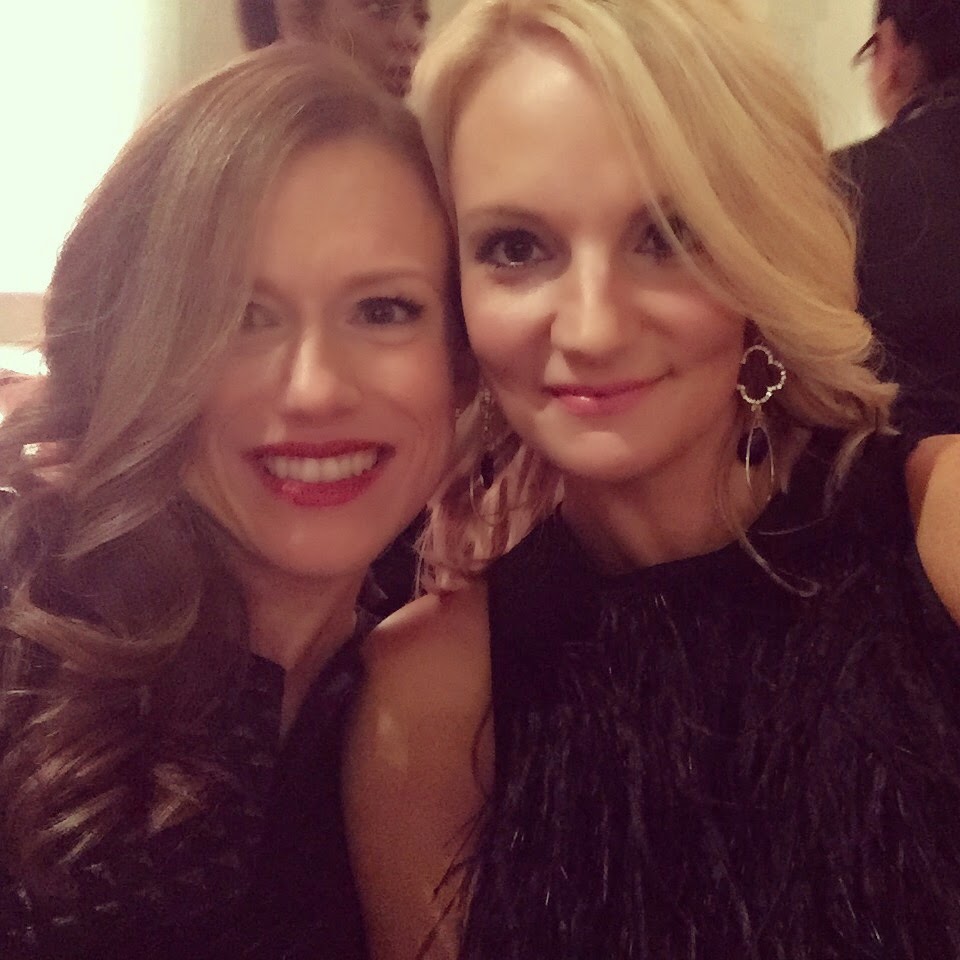 Me & my sweet friend Kim who invited us to sit at her table.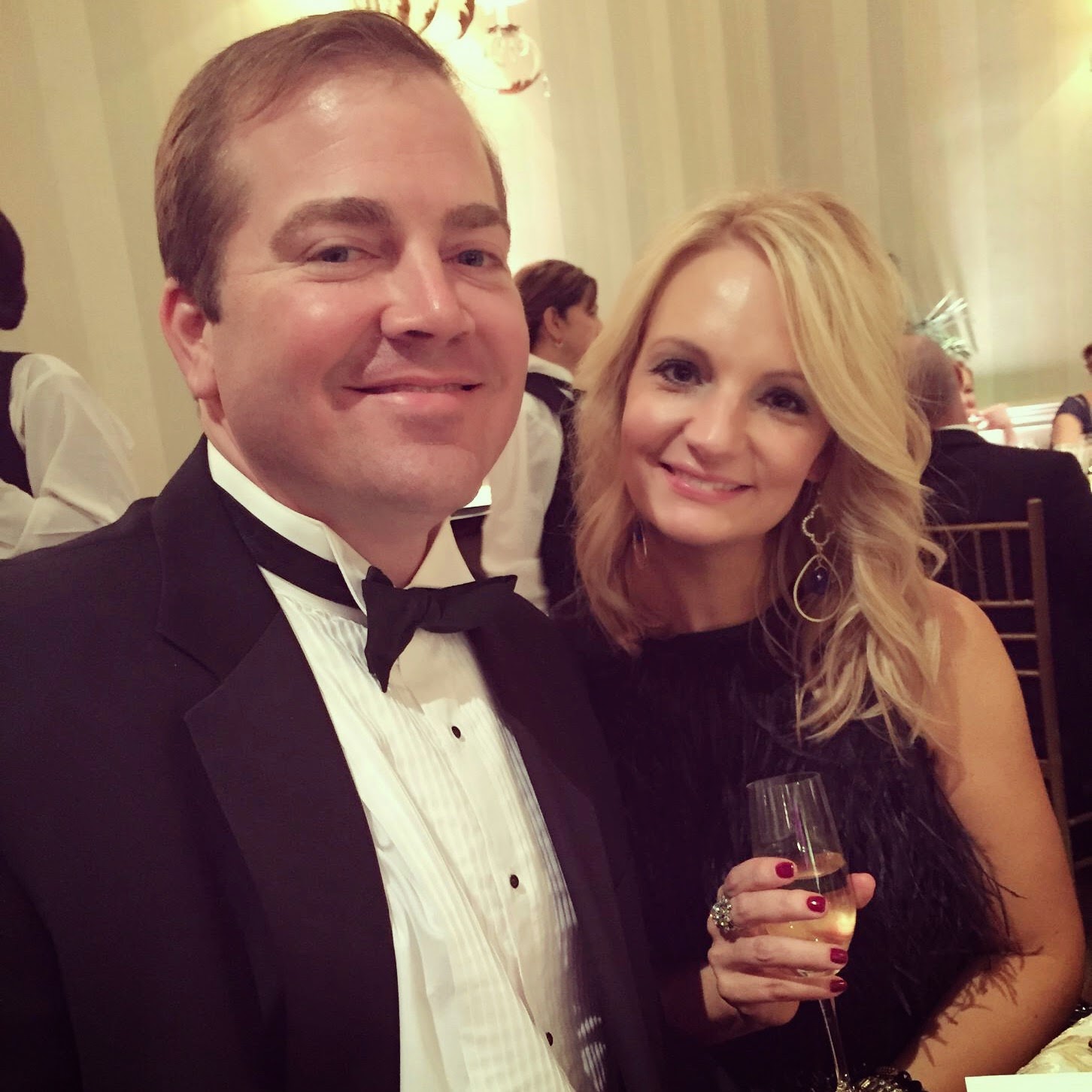 Early in the evening we were such a sweet couple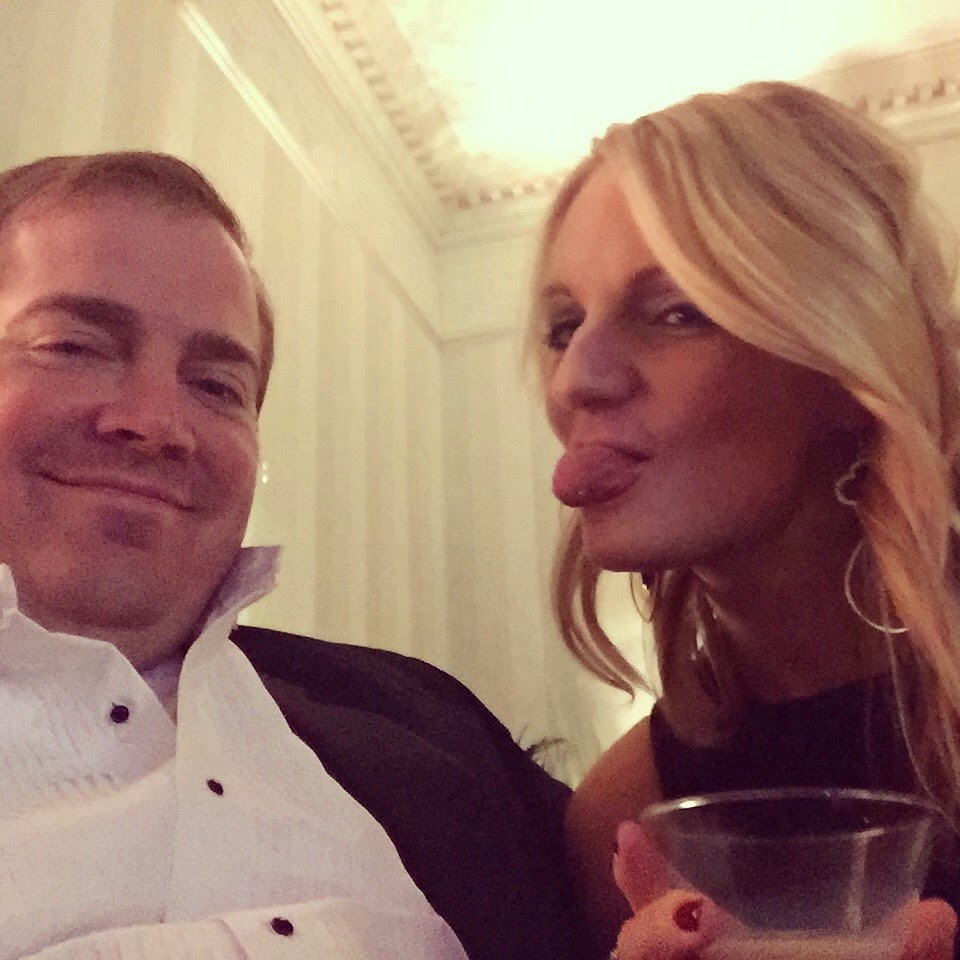 Later, he was ready to go and I was still having fun! 🙂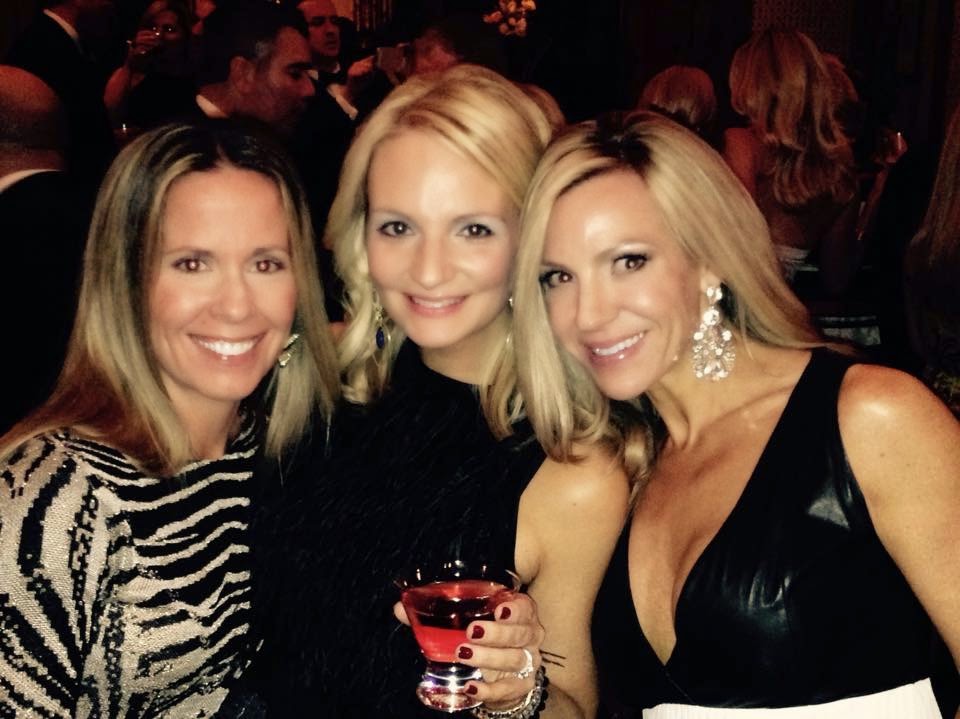 Fun times with good girlfriends…and good drinks!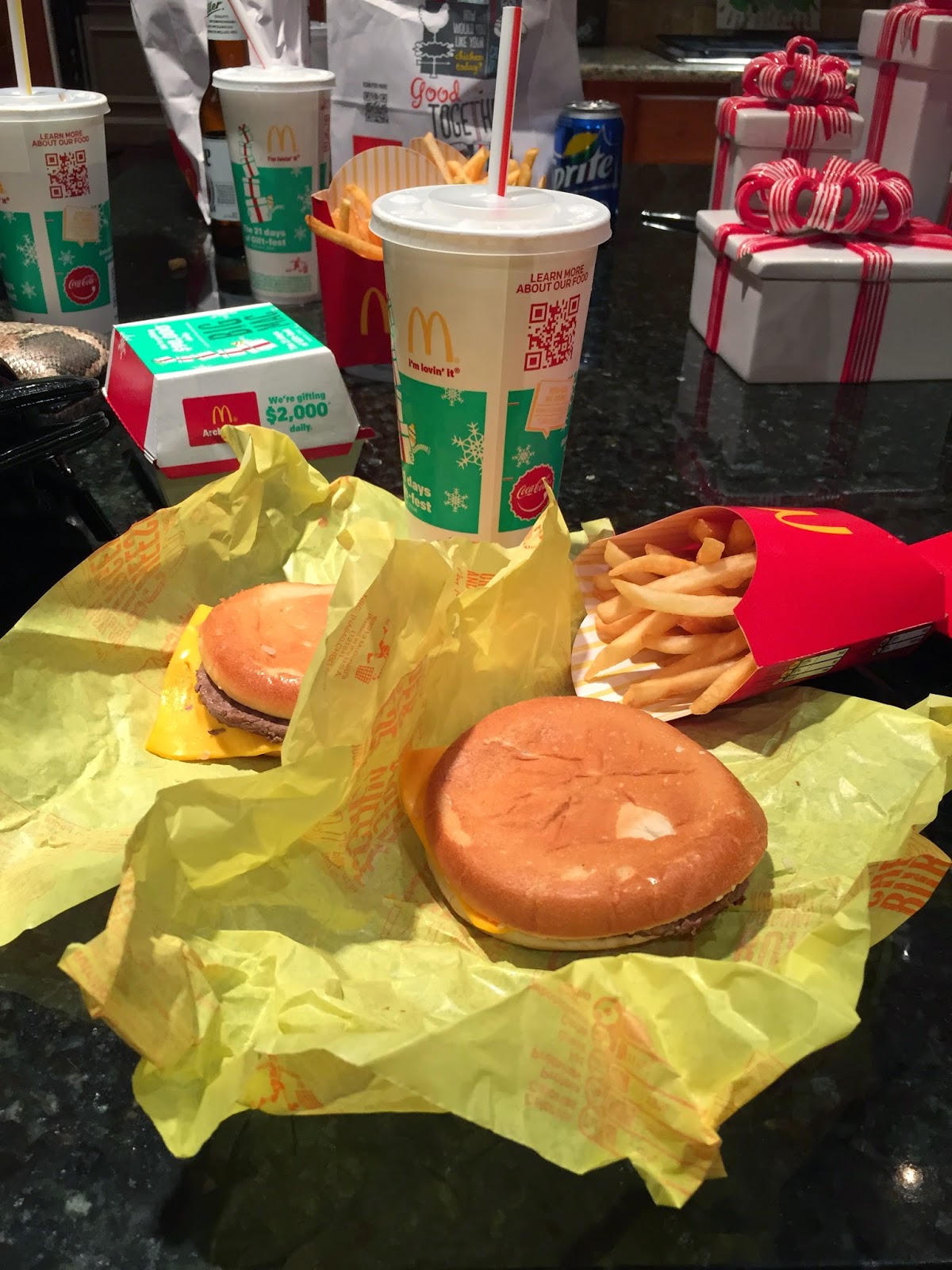 You know a night is good when it ends with the McDonald's drive-thru!
XOXO,
Josephine