I have a few tried and true products that I love and use religiously. I hope you love them as much as I do!
(1)
Alchimie Forever Protective Morning Cream:
This is an amazing moisturizer for my combination skin. The lotion doesn't feel heavy at all. My skin feels soft but not at all greasy. It is quite a bit more than I usually spend on face lotion but I think it is worth it. One jar usually lasts me 2-3 months.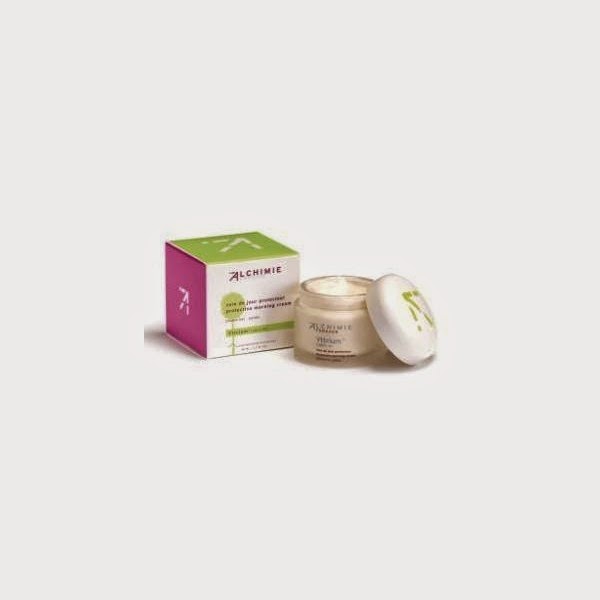 (2)
Chanel Glossimer
: My friend McCay introduced me to this lipgloss a few years back and I have been forever grateful. Before that, I had been strictly a MAC girl. I loved all the beautiful colors but I hated how sticky it was. This is why the Chanel lipgloss is PERFECT- gorgeous colors and not a bit sticky!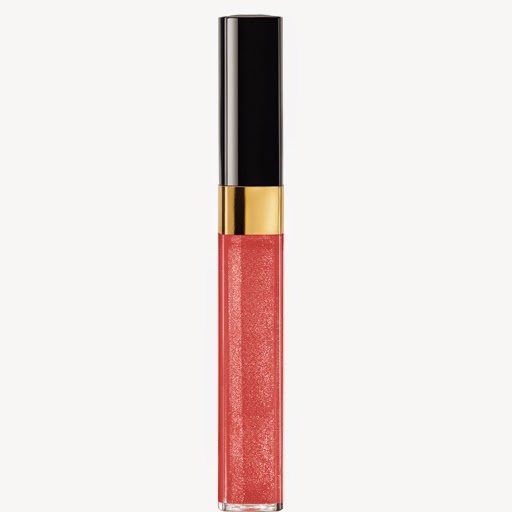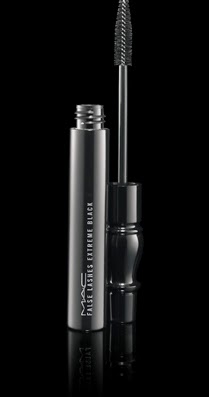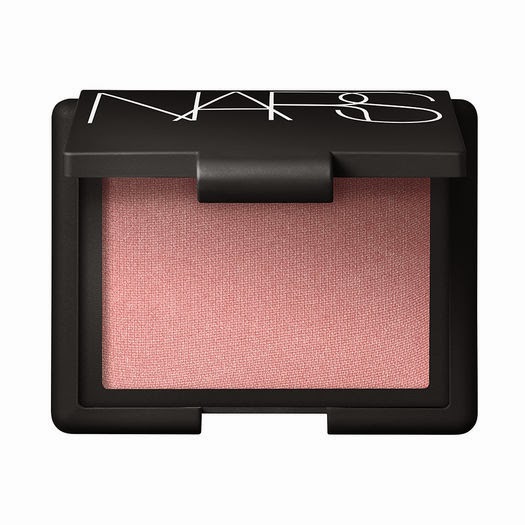 (5)
Benefit Eye Bright Stick
: If you have been up with sick kiddos all night or even out having a blast with your girlfriends, you need this. Just a little bit in the corners of your eyes instantly refreshes your face and brightens your tired eyes.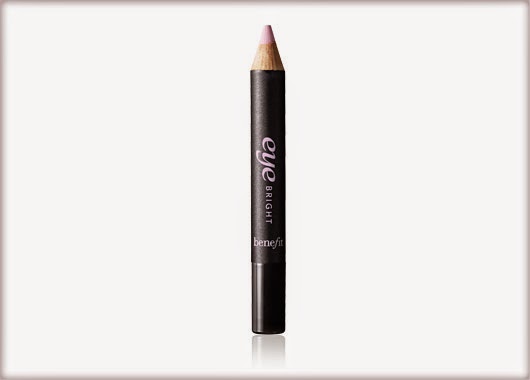 (6) Vita Liberata Self Tanner in Warm (Fair): This is the most natural self-tanner I have ever done at home. It gives you a gradual hint of color within a few hours. If I have been professionally sprayed I also use it as my moisturizer when the color starts to fade. As an added plus- it's organic too!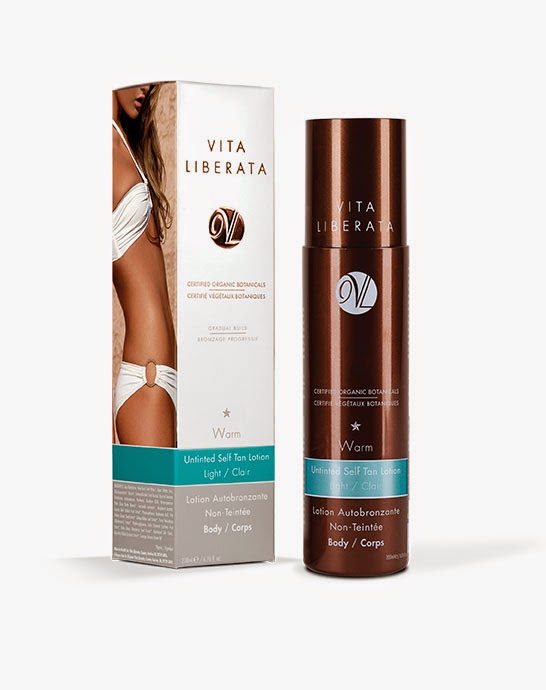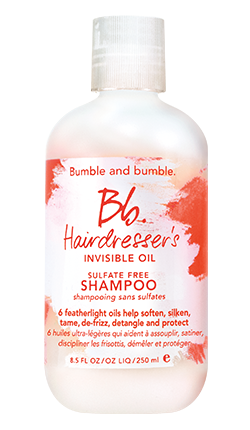 What are some of your favorite beauty products?
XOXO,
Josephine