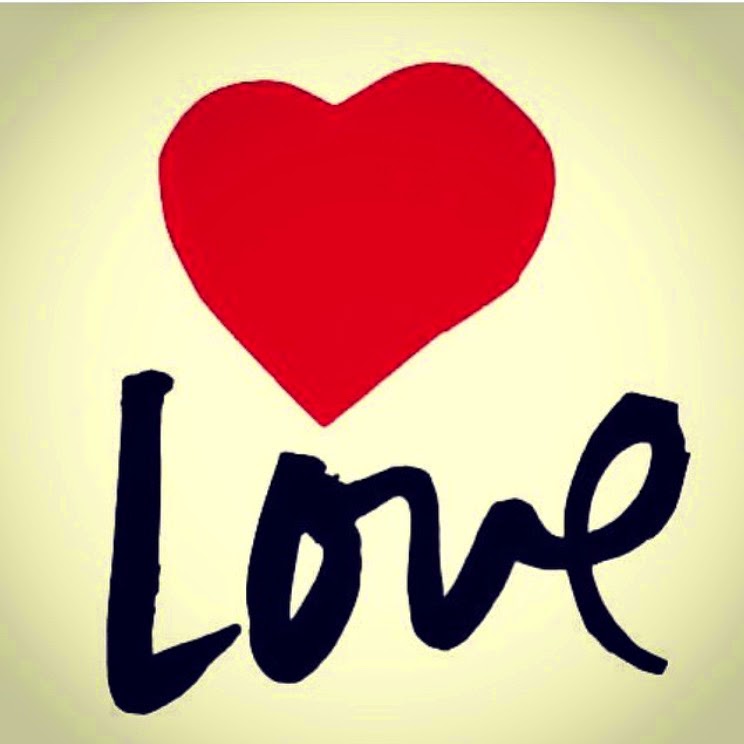 Allen and I don't do much to celebrate Valentine's Day. Everything is twice as expensive, overcrowded and getting a sitter is almost impossible. We celebrate at home with good food, wine and of course some sort of sweet treat. Here are a few of our favorite treats to celebrate V-day at home.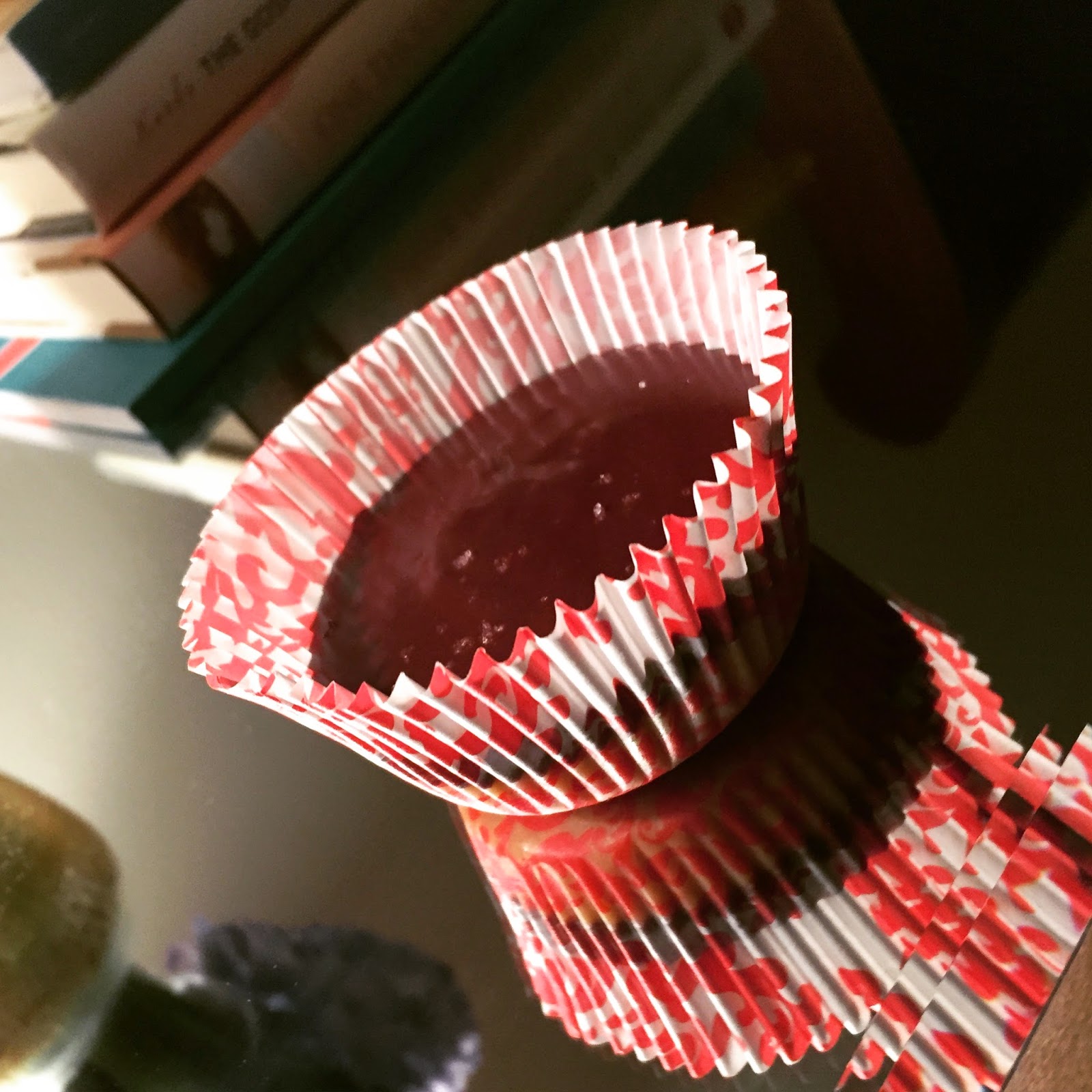 Homemade Peanut Butter Cups
1/4 cup butter
3/4 peanut butter
3/4 graham cracker crumbs
1/4 cup sugar
1 cup semisweet or dark chocolate chips
1/4 cup milk (I use 2%)
Sea Salt
Melt butter and peanut butter together in microwave safe bowl for 45 seconds. Stir until combined. Add graham cracker crumbs and sugar and stir well. Evenly distribute mixture among 12 muffin cups that have muffin papers in them. Refrigerate for 15-20 minutes. In another microwave safe bowl melt chocolate chips and milk in 25-30 second intervals, stirring in between until chocolate is melted. Stir completely to combine. Evenly distribute among muffin tins with peanut butter mixture. Sprinkle with sea salt and refrigerate 45 minutes- 1 hour. Store in refrigerator.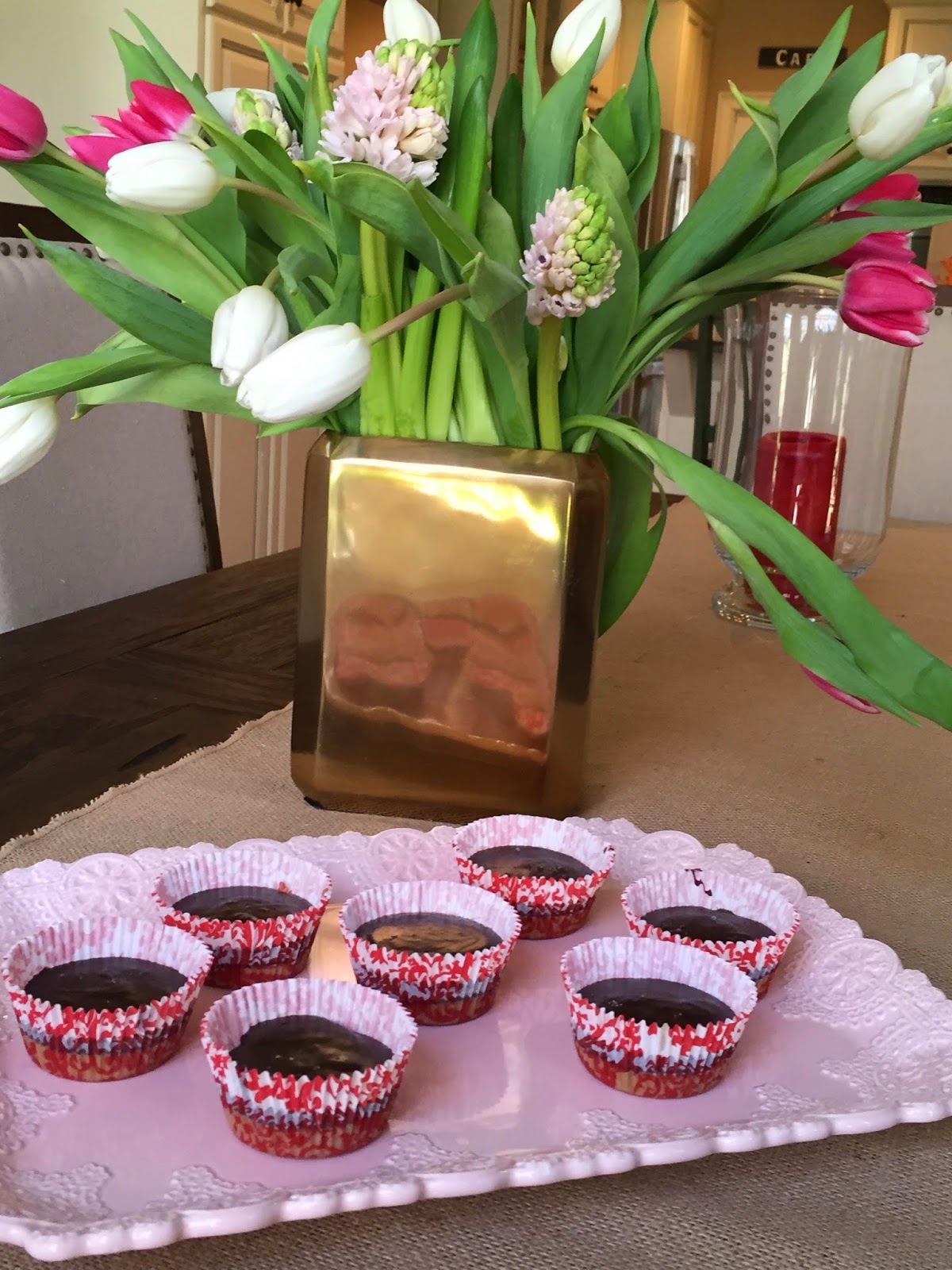 Chocolate Covered Raspberry Martini
2 oz Vanilla Vodka
2 oz Chambord
2 oz Godiva Dark Chocolate Liquor
2 oz Cream
2 oz Milk
1/2 tsp chocolate syrup
Shake all ingredients with ice and pour into martini glass.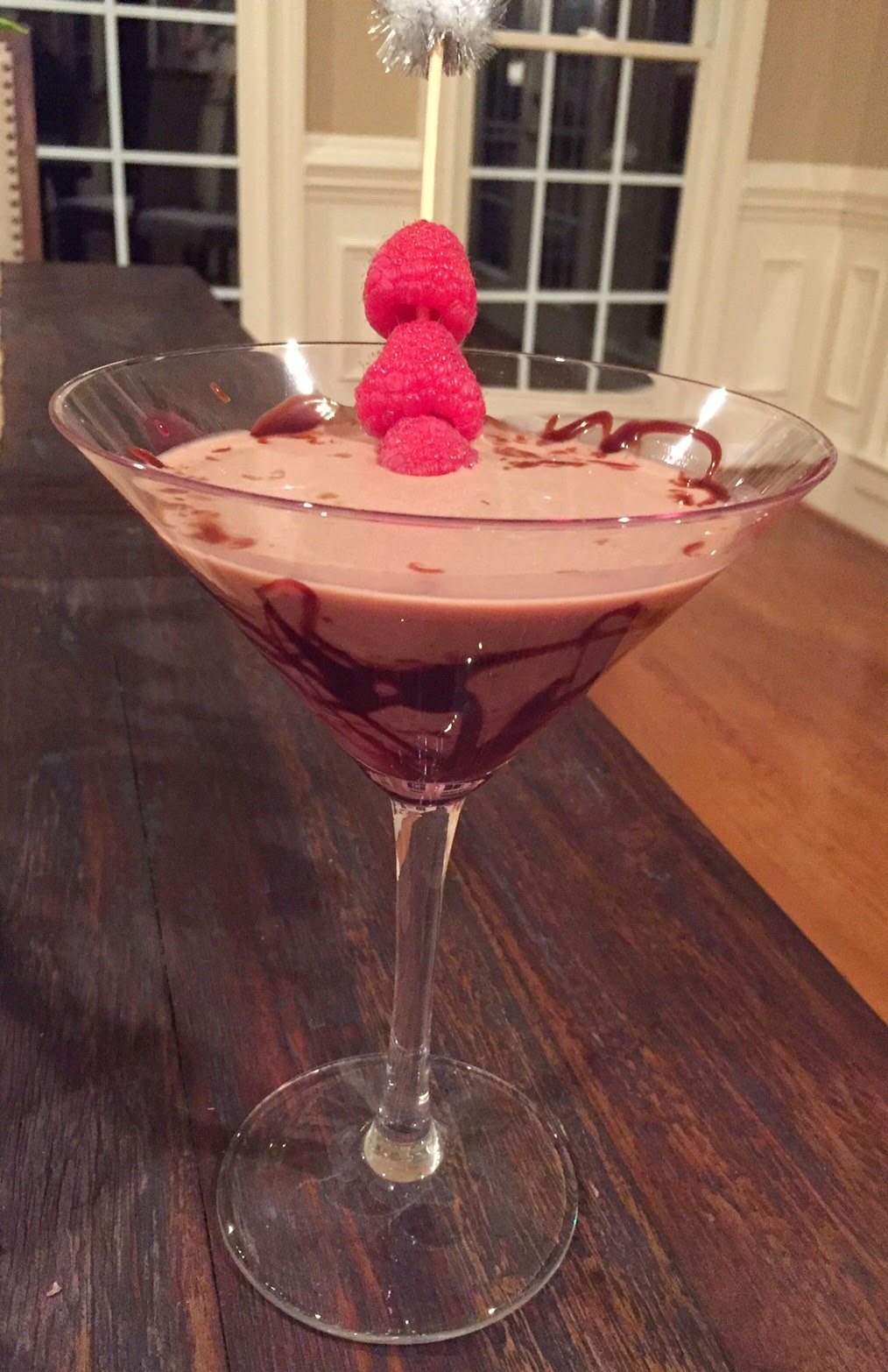 Chocolate Dipped Strawberries
Wipe strawberries cleans with damp cloth and allow them to dry completely. Dip in melted chocolate of choice. Drizzle with white chocolate and decorate with sprinkles.
Happy Valentine's Day!!!
XOXO,
Josephine