Memorial Day kicks off pool and beach season around here so in honor of that, here is what I will have with me this summer.
(1) Sunscreen
This is easy to apply and smells heavenly!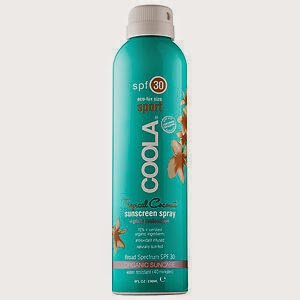 (2)
Powder Sunscreen for Faces
I love this and use it in addition to my moisturizer that also contains sunscreen. Since it is a powder I can put it on over make-up and it doesn't feel heavy or greasy.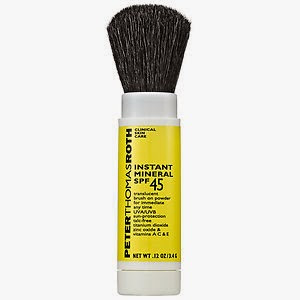 (4)
Cover-up
This one is easy to throw on and to wear to and from the pool or beach. It is lightweight so it dries quickly.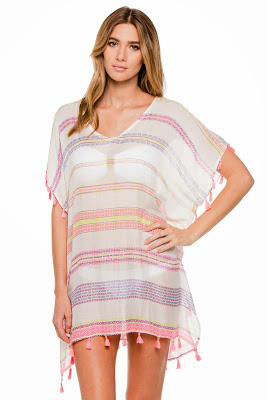 (5) Hat
If you just feel like your face has had too much sun, you need a large hat to block it completely. I have one similar to this one in black & white.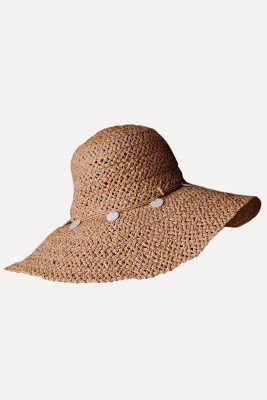 Wide Brim Hat
(6) Sunglasses
Sunglasses are a must for me year round but especially at the pool.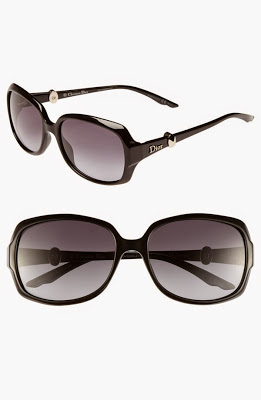 (7) For the Kids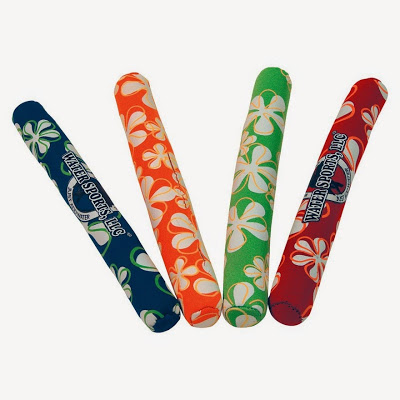 Diving Toys for the Boys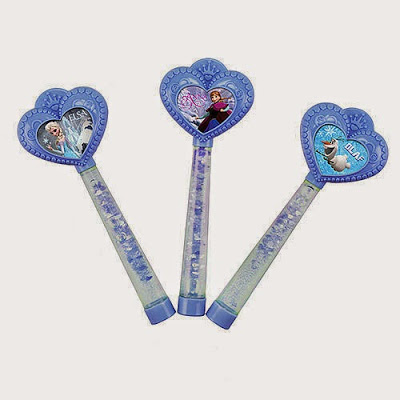 Toys for Hollins
(8) Flip Flops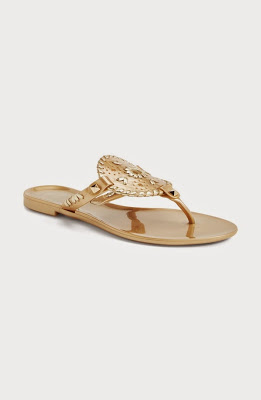 Jack Rogers Slip On Jellies
(9) The Perfect Bag
This bag is terrific. The gold color is a perfect neutral but it also comes in silver. It has a clear zipper pouch to hold things that can't get wet.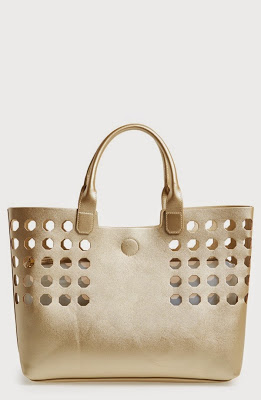 Poverty Flat Beach Bag
(10) iPhone with these Songs on repeat
I have some new great songs along with some old favorites that the kids and I love!
Bad Blood by Taylor Swift featuring Kendrick Lamar
This Summer's Gonna Hurt by Maroon 5
Pretty Girls by Britney Spears & Iggy Azalea
Dear Future Husband by Meghan Trainor
Billionaire by Travie McCoy & Bruno Mars
How to Save a Life by The Fray
See You Again by Wiz Khalifa & Charlie Puth
Where the Boat Leaves From by Zac Brown Band
Time of Our Lives by Pitbull & Ne-Yo
What's in your bag?