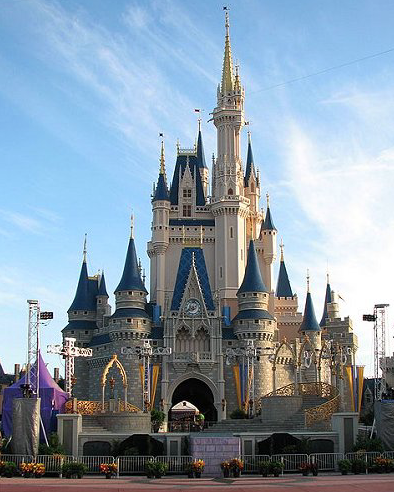 Planning and going on a family trip to Disney World can be overwhelming- but it doesn't have to be.  Last week Mallory, at Style Your Senses, posted our 20 Disney Tips for a Disney Amateur.  Here they are!  Check out her thoughts and commentary over at www.styleyoursenses.com 
1. You can make dining reservations 180 days out… If you have specific character meals that your littles ones have their hearts set on, book as early as possible. Schedule a character breakfast in the Magic Kingdom before the park opens, so you'll already be there when the gates open.  This is also a great time to get pictures in front of the castle without masses of people in the background. The best way to see as many princesses as possible is one of the characters meals, like Cinderella's Royal Table in Magic Kingdom or Akershus in Epcot.  You get to see, meet and have pictures taken with 5-6 princesses without having to wait in lines (or use a Fast Pass) and you are getting a great meal at the same time!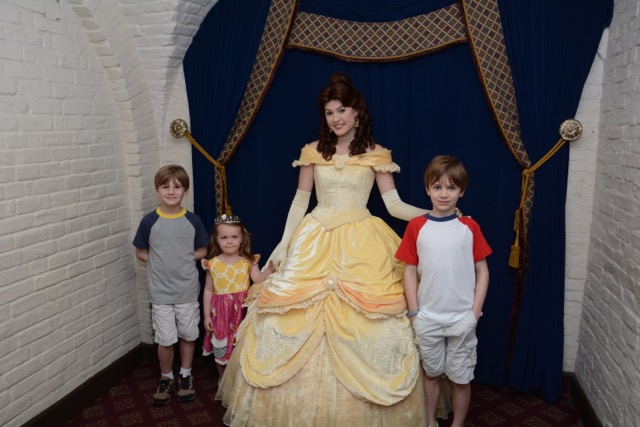 2. Schedule down time at your resort.  Kids always want to swim, even though most people have access to a pool in their hometown. There is something about Disney pools that kids can't resist.  Plus, it's a nice break.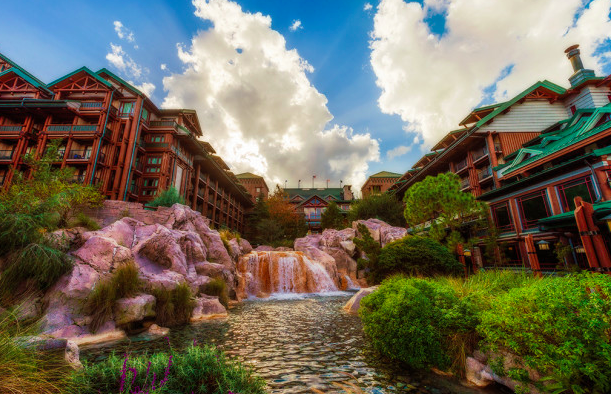 3. Check for Extra Magic Hours.  When you are saying at a Disney Resort, they have extra magic hours at different parks on different days. You can either go earlier to the or stay later… BUT it's ONLY for Disney Resort guests.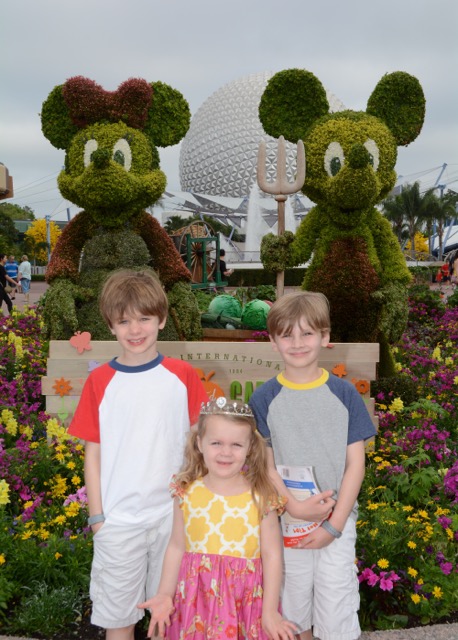 4. Get your 3 FastPasses per day on your My Disney Experience App. up to 60 days before your visit if you are staying at a Disney resort.  After you have used your three, you can visit a FastPass kiosk in the park for more!
5. Do not waste your Fast Passes on shows, save them for the rides!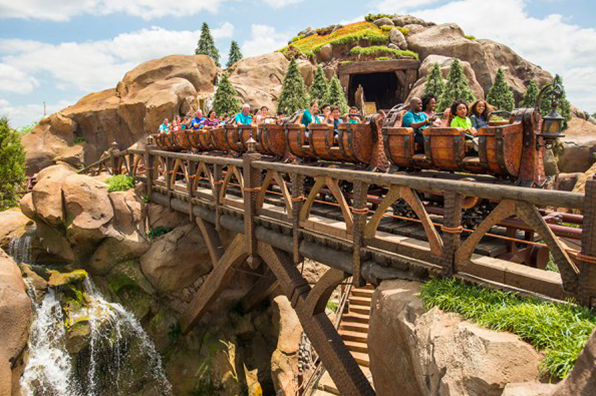 6. Download the My Disney Experience app on your phone so you can check wait times as you walk around the parks.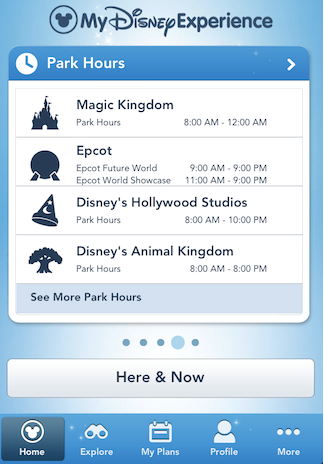 7. Take a stroller as long as your children will fit, up to age 7-8. Even if they never use a stroller at home, they'll use it at Disney.  Strollers provide a nice shady spot to escape the sun, they provide storage for snacks, cameras, and souvenirs, and kids have a great place to sit during parades.
8. Leave your selfie stick at home.  They aren't allowed in the parks and other travelers are always willing to snap a family picture for you. Disney is generally a very friendly place!
9. Take small flashlights for young children that might be afraid of the dark in some of the rides.
10. Pin Trading is a fun distraction. You can buy them discounted on the internet before you go and then trade with Disney Cast Members throughout the park.
11. Bring a soft-sided cooler with snacks and water.  You can bring your own food into the parks!  Eating a healthy snack is a great way to pass time standing in line or keep little ones entertained.
12. Bring extra sunglasses.  You have no idea how many pairs of sunglasses are at the bottom of the water rides and the ones in the gift stores aren't cheap. Take your own sunscreen to reapply throughout the day…. it's pretty pricey inside the parks. Pack a few disposable ponchos if you or someone in your group will want to be dry after water rides. Bring plenty of Hand Sanitizer and Disposable Antibacterial Wipes… because kids literally want to touch every rail, surface and wall in the parks.
13. Wear comfortable shoes.  You'll spend a lot of time on your feet and walk many miles each day.  I always wear tennis shoes or flip flops with lots of cushion.
14. Get up early!  Lines are shorter in the morning, weather isn't as hot and kids are generally happier earlier in the day.?
15. If your little girl wants to wear a princess dress to meet her favorite princess (which is wonderful!)  but make sure you pack a change of clothes!  Even the girliest-girl will want to be comfortable (and cool) at the parks throughout the day.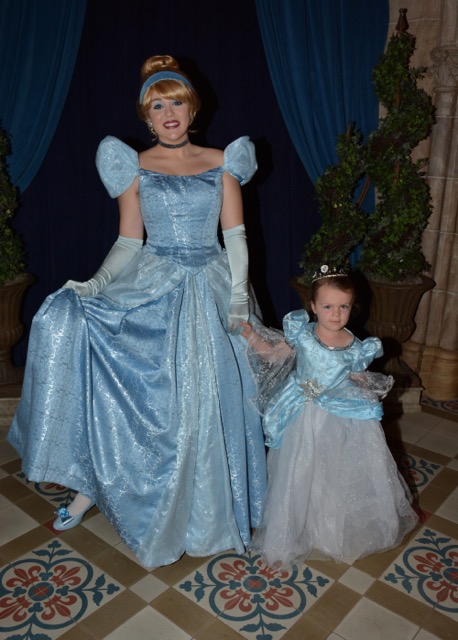 16. Bring something unique for the characters to sign.  We've seen Chewbacca sign a Star Wars lunch box and princesses sign a pillowcase.
17. Take something to exchange with the Jawa inside Star Wars Launch Bay, they have little toys in their pockets and it's fun to see what you get!
18. Use Rider Switch- if one child isn't tall enough or doesn't want to ride particular ride, one adult can stay back while the rest of the party enjoys the ride.  Then when your party returns, the adult that stayed back with the child can enjoy the ride without waiting in the line! That way no one has to miss out on the fun!
19. Do not feel last this is your only Disney trip. That is too much pressure on you and your kids. Enjoy your time and don't push so hard to get everything down. You want to remember your magical trip as a great one with wonderful memories.
20.  ***Use a TRAVEL AGENT!  Disney can be daunting if you aren't familiar with the parks, the fastpass system, the different dining plans and the resorts.  Travel agents are completely free of charge and know how to plan that caters to the needs of your family.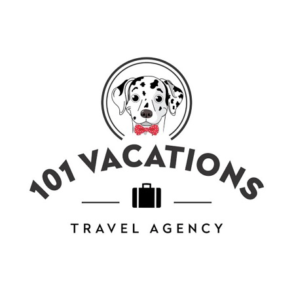 Packages are now available for 2018! Feel free to email me at [email protected] and check out our website at
 www.101-vacations.com