THE COMPLETE CLOSET
My first step in giving you the closet and wardrobe you have always wanted, is to get to know you and your style. Do you love classic pieces for the workplace but want something a little edgier for your nights out? Should you have been born in the 70's because you adore the boho vibe? It is no secret that I love to shop. But first we will shop in your own closet! After assessing what you already have at home, then I will head out to all of the places Charlotte (and online!) has to offer to bring you options to chose from. From there we can pick your favorite pieces and add them to items in your own closet to create your outfits for the upcoming season. You will be all set for everything from day-to-day outfits and date nights out on the town!
$250 and up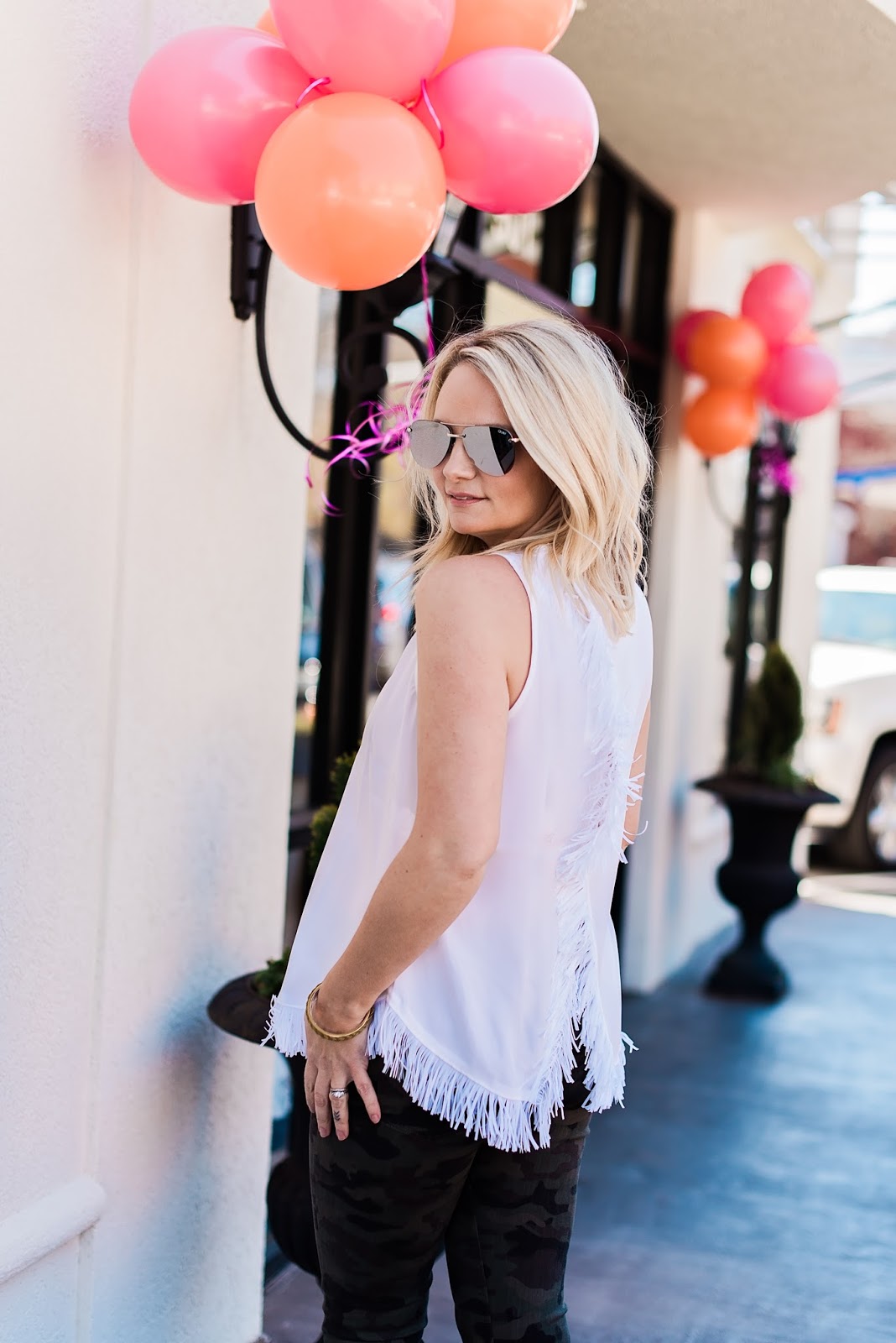 SPECIAL EVENTS
I also love helping my clients with finding the one perfect outfit or dress for a special event! Once I know the event details, I'll be off and running to help you find what pieces will make you feel your best.
$100
PROFESSIONAL PICTURES
I have been coordinating my family's outfits for holiday pictures and birth announcements for 10 years now.  I know exactly how stressful that can be!  Let me help you by creating a vibe board just for you that includes all of the outfits for your family.  I work with an amazing photographer in Charlotte. 
 Erica Mark
 specializes in family pictures and senior portraits.  Check her out!
$75-$100
PACK YOUR BAGS
Let me come to your home to help you get ready for your upcoming getaway whether it's a family vacation, a girls' weekend away or a romantic weekend with your significant other. I'll put together different pieces to help you get the most out of what you pack. You'll be all set and all you have to worry about is enjoying your trip.
$100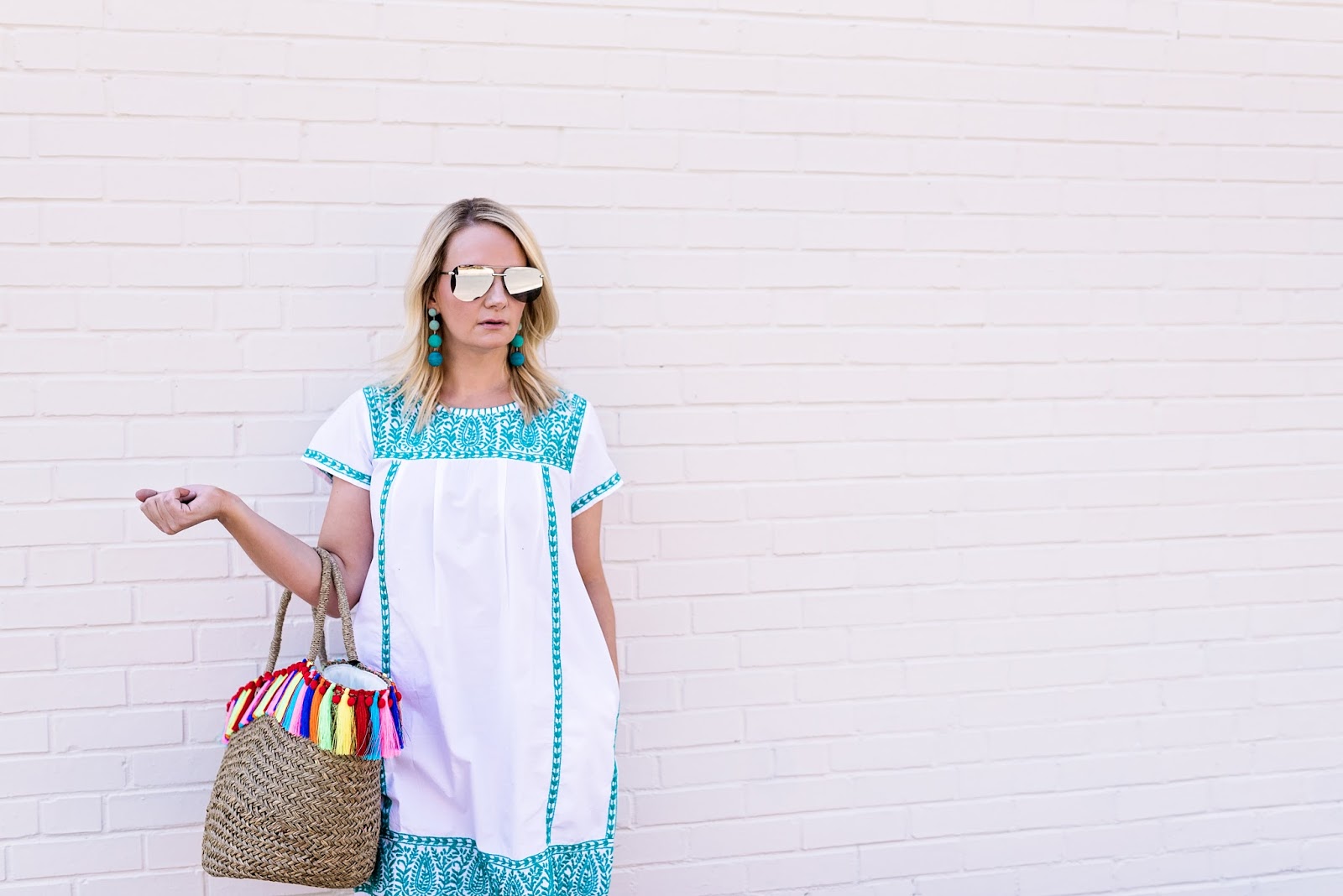 Fill out the form to the right and I'll get back so we can set up the details.