Whether it's a girls trip to Wine Country, a romantic couples getaway to the Caribbean or a magical family vacation to Disney World, I can help you plan the vacation of your dreams.  At 101-Vacations, all of the details are important when it comes to making your trip, more that just a trip.
Travel agents are completely free of charge and know how to plan a vacation that caters to the needs of your family. We focus on what is important to you, making sure that you have an experience of a lifetime.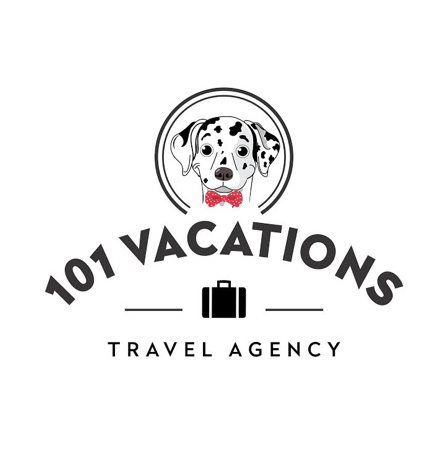 Disney packages are now available for 2018!
Feel free to email me at [email protected] or use the form below and check out our website at  www.101-vacations.com
Remember, we plan more than just Disney vacations!